Emmy Awards 2017: Netflix catches up to HBO with nods for Stranger Things and The Crown
Shows such as House of Cards and Orange Is The New Black have boosted the network's reputation for quality original content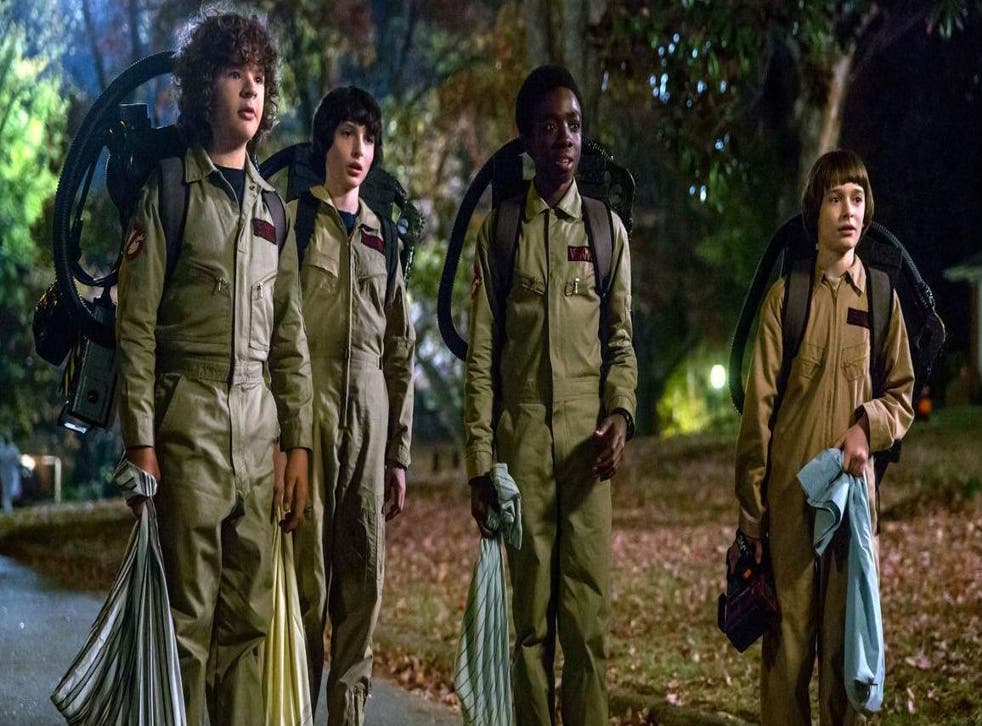 Netflix has proven that it is a serious contender in the Emmys after this year's nominations revealed it is only 17 nods behind HBO.
Netflix received 93 nominations – a record number - after receiving 54 last year.
In 2013, Netflix bagged 14 Emmy nominations, compared to HBO's 108. This was the same year that the series Orange Is the New Black was released, which is regarded as Netflix's most-watched original series.
Stranger Things 2 in pictures

Show all 5
Last year, HBO achieved 94 nominations and Netflix secured 54 nominations; Netflix came third in the number of nominations behind FX. In 2015, Netflix was at the bottom of the nominee list, trailing behind Fox, NBC, CBS and ABC.
This year's nominations for Netflix include season five of House of Cards, as well as the first seasons of Stranger Things and The Crown.
Hulu, another American subscription service, nabbed a nomination for the first season of The Handmaid's Tale. This is the first year Netflix and Hulu outnumber cable broadcasters in the Outstanding Drama Series category.
HBO's The Leftovers only received one nomination this year for Ann Dowd's guest appearance as the cult leader Patti Levine. The network's heavyweight show Game of Thrones could not be considered for this year's nominations because of its delayed season 7 premiere.
Netflix is producing approximately 600 hours of content and spends $6 billion a year, explaining why the company's nominations are almost doubling every year. Last year, Netflix released an estimated 126 original series and films.
Ted Sarandos, Netflix's chief content officer, highlighted the competition between the two companies in a 2013 GQ profile. He said: "The goal is to become HBO faster than HBO can become us."
Register for free to continue reading
Registration is a free and easy way to support our truly independent journalism
By registering, you will also enjoy limited access to Premium articles, exclusive newsletters, commenting, and virtual events with our leading journalists
Already have an account? sign in
Register for free to continue reading
Registration is a free and easy way to support our truly independent journalism
By registering, you will also enjoy limited access to Premium articles, exclusive newsletters, commenting, and virtual events with our leading journalists
Already have an account? sign in
Join our new commenting forum
Join thought-provoking conversations, follow other Independent readers and see their replies