'Netflix for Disney' has launched and you can get a free one-month trial
The UK-only subscription service DisneyLife will offer films, TV, books, music, and apps. 
Clarisse Loughrey
Tuesday 24 November 2015 13:45 Comments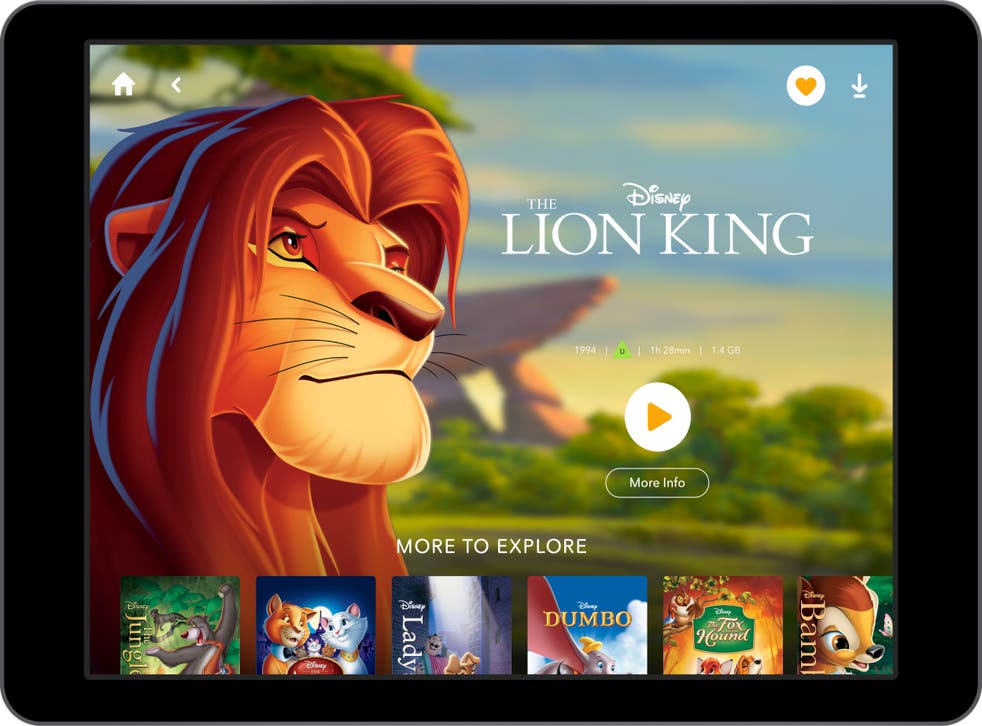 Never one to lag on the technological front, Disney has now taken the step to launch its very own streaming service with the suitably world domineering-titled DisneyLife. 

Though a fair chunk of Disney's movies are already available on multiple streaming platforms like Netflix, the new UK-exclusive service boasts that it will contain "the biggest Disney movie collection in one digital membership."

This includes animation classics like The Jungle Book, live-action features like the Pirates of the Caribbean series, and Pixar's own back catalogue of tearjerkers; all alongside plenty of additional content, from bloopers to behind-the-scenes featurettes. One thing worth nothing, though: Disney-owned Marvel and Star Wars content isn't included at this time. 


Register for free to continue reading
Registration is a free and easy way to support our truly independent journalism
By registering, you will also enjoy limited access to Premium articles, exclusive newsletters, commenting, and virtual events with our leading journalists
Already have an account? sign in
Join our new commenting forum
Join thought-provoking conversations, follow other Independent readers and see their replies