Next James Bond: The 8 'favourite' actors rumoured to take over from Daniel Craig, from Idris Elba to Tom Hiddleston
Also Aiden Turner, Michael Fassbender, and Jamie Bell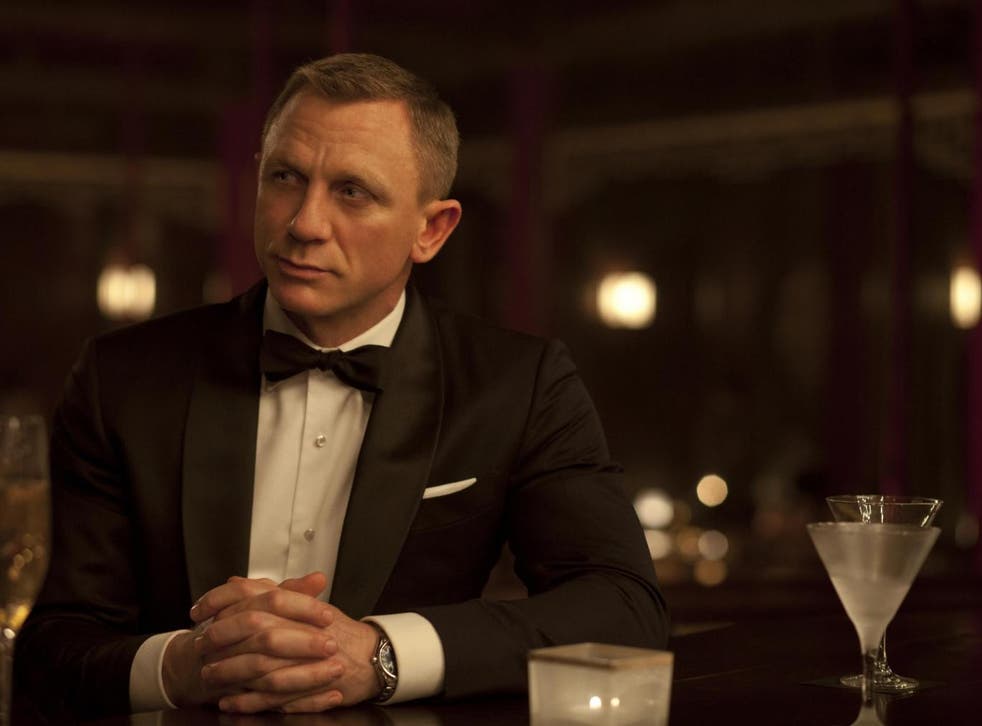 The chances of Daniel Craig hanging on to do another James Bond film seem to grow slimmer by the day. Rumours have been swelling for months over who will take on the iconic part after him, with a shortlist of eight actors having reportedly been drawn.
Heading up the list is Idris Elba, the Luther actor having previously spoken candidly about the part, saying he is "too old" to be Bond - Elba is the oldest person on the list at 43.
Featuring alongside him is Michael Fassbender, 39, who will play the lead in the widely anticipated Assassin's Creed film later this year, and has previously held the long-running role of Magneto in the X-Men series.
Luke Evans, 37, also features on the list, the Welsh actor best known for his parts in the Fast & Furious series as well as The Hobbit. Sons of Anarchy's Charlie Hunnam, 36, is also said to be on the shortlist, along with Taylor Swift's current partner Tom Hiddleston, 35, and Poldark's Aidan Turner, 33.
The eight contenders to be the next James Bond

Show all 9
Rounding off the eight are youngsters James Norton, 31, who skyrocketed to acclaim earlier this year in the BBC's adaptation of War & Peace, and Billy Elliot actor Jamie Bell, 30. Bell's last role was as The Thing in the failed reboot of Fantastic Four.
According to the report, both Bell and Norton do not feature on MGM's official list but have been in talks with EON Productions over the role. The final decision will be made by the production companies head, Barbara Broccoli.
An insider told The Sun: "To get anyone to take over from Daniel will be a tough job. There will be a lot of trepidation about a new Bond, but Idris' talent and proven appeal gives executives a lot of heart.
"Idris may be a little older than the other candidates but he looks like he is still in his 30s. MGM are confident that they are in a pretty strong place with a raft of talent available."
Current Bond, Craig, 49, is set to lead the 20-part television drama Purity, something producer David Nevins has said won't affect Craig being able to return as 007.
Join our new commenting forum
Join thought-provoking conversations, follow other Independent readers and see their replies