Next James Bond: Skyfall and Spectre director Sam Mendes quits franchise
'It was an incredible adventure, I loved every second of it. But I think it's time for somebody else'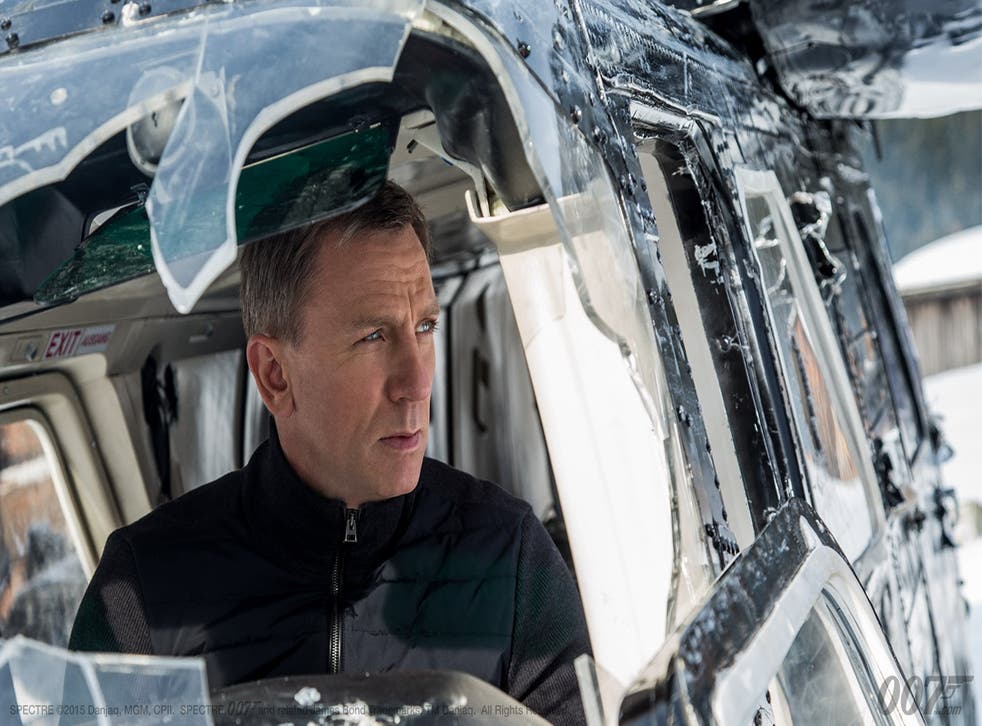 Big changes are going down in the James Bond camp.
There's growing certainty, now, that Daniel Craig has left the role for good; following rumours he turned down a £68M two-film deal, and with reports Jamie Bell has had discussions with producers about taking over the role.
Yet, it looks as if Craig isn't the only one taking his leave of the iconic British franchise; Skyfall and Spectre director Sam Mendes has stated he'll also paying his farewells to Bond.
Confirming to an audience at the Hay Festival of literature in Wales (via The Hollywood Reporter), the director stated he won't be directing the next Bond film, and will indeed be stepping away from the franchise he's worked on for the past five years.
"It was an incredible adventure, I loved every second of it," he said. "But I think it's time for somebody else. I'm a storyteller. And at the end of the day, I want to make stories with new characters."
The director also stated his hopes that the next in line for the job will come from an "unexpected direction"; echoing his own background in theatrical direction, as well as his sombre, Oscar-friendly dramas American Beauty and Revolutionary Road.
Mendes also shared his opinion on the current race for a new Bond, which sees Tom Hiddleston and Idris Elba as current popular favourites for the role.
Bond on screen through the years

Show all 8

"It's not a democracy... Barbara Broccoli decides who is going to be the next Bond, end of story," he said; referencing the fact Craig was a relative unknown at the time of his casting. Furthermore, he was initially deemed an unpopular choice, before later proving his capacity for the role and convincing many to proclaim him the best Bond yet.
Join our new commenting forum
Join thought-provoking conversations, follow other Independent readers and see their replies