Next James Bond: Tom Hiddleston reckons Daniel Craig will do 'many many more' Bond films
Though The Night Manager actor has become the hotly-tipped favourite to take on the role, he doesn't think that opportunity's coming in any immediate future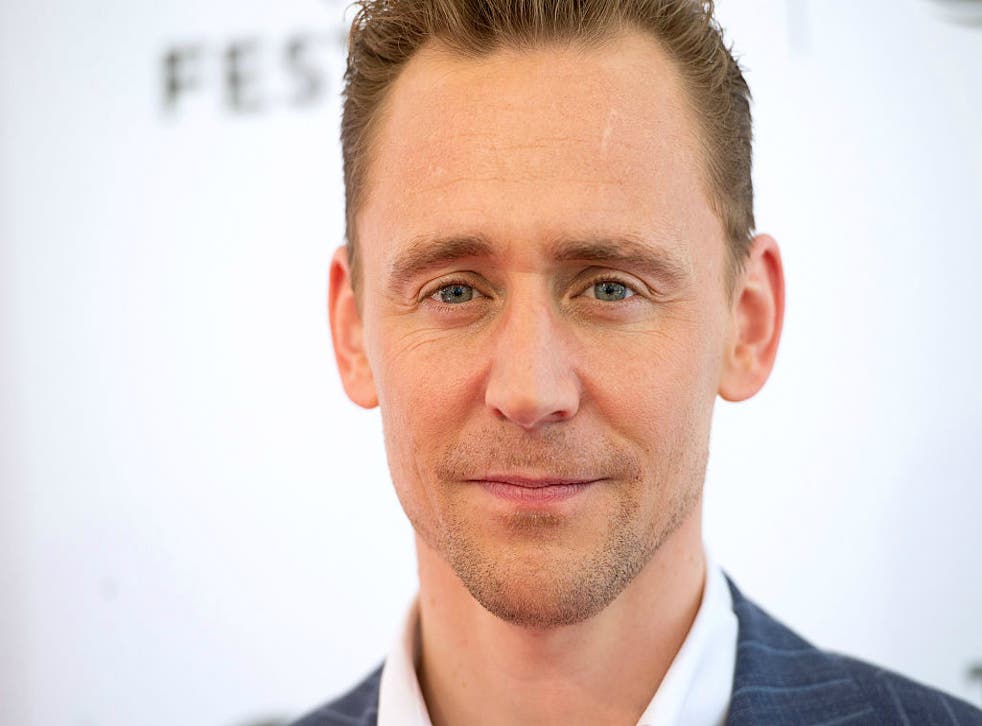 The world is obsessed with who will step into Daniel Craig's shoes and take over the iconic role of 007, with the majority feverishly honing in on Tom Hiddleston; thanks to his suave, roguish performance as Jonathan Pine in the BBC's The Night Manager.
Surely, he's top of the running; except there's one little problem here: Tom Hiddleston himself doesn't even think there is a running. Speaking to the Hollywood Reporter, the actor acknowledged; "It is a national obsession to talk about who should be the next James Bond. Everyone has an opinion about it basically. My belief is that Daniel Craig will do many, many more. As far as I'm concerned, he is James Bond."
Though he meekly added, "But I should just take the compliment and smile and shrug." It's clear Hiddleston is merely keen for Jonathan Pine to be defined as his own entity, instead of being wrapped up in the idea it's merely a Bond audition broadcast on national television.
"I actually think that there's a lot that divides them," Hiddleston says. "Bond is a trained killer with a 00 licence to kill, and Pine is at the beginning of his relationship with the Secret Service. I think in Daniel Craig's incarnation, Bond has become much darker, more haunted by his responsibilities in a way. I think Pine has always had that."
Indeed, the entire intensity of the speculation is a little odd, considering Daniel Craig's yet to officially announce his departure from the role. Sure, thematically Spectre seemed to end with Craig's 007 taking leave of the service to live in peace and quiet. Sure, Craig has previously expressed the notion that he'd "rather slash his wrists" than revisit the role; but nothing's officially been announced, with his rep insisting the actor has not quit the franchise.
So, really, Tom Hiddleston's guess is as good as ours.
Join our new commenting forum
Join thought-provoking conversations, follow other Independent readers and see their replies