No Time to Die: Daniel Craig defends controversial decision to further delay film's release
Cineworld's recently announced closure has been blamed on the postponement of major movie releases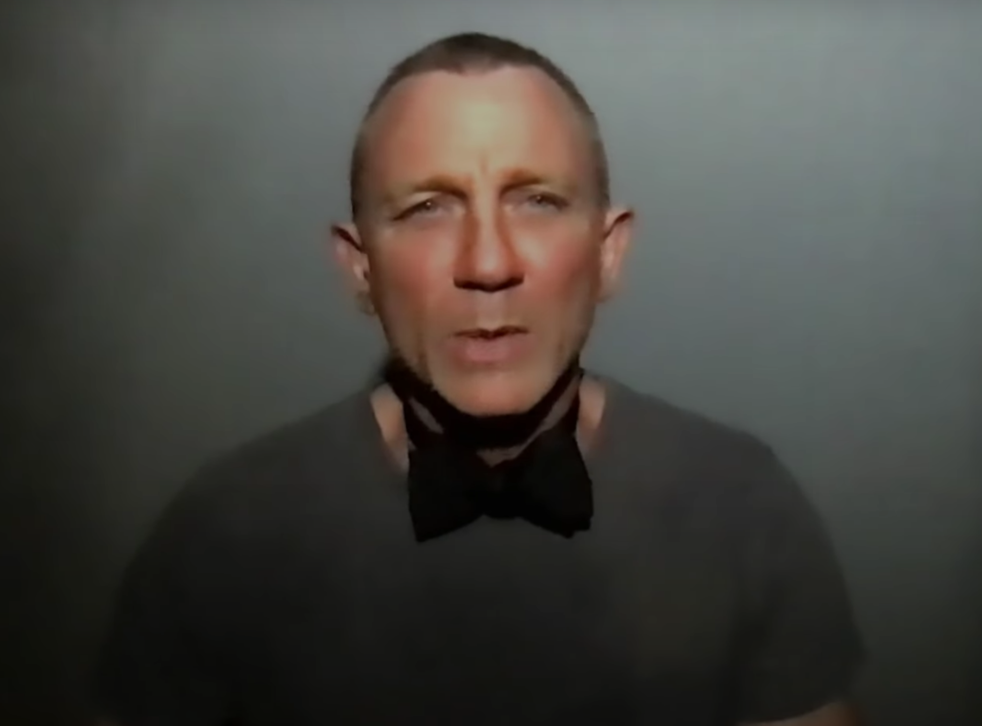 Daniel Craig has defended the decision to delay the highly anticipated Bond film No Time to Die until April 2021.
The film was originally scheduled for 1 April this year, however, its release has been routinely pushed back due to the ongoing coronavirus pandemic. News of this recent postponement was announced last week.
The English actor spoke out about the controversial delay during an appearance on The Tonight Show Starring Jimmy Fallon on Tuesday (5 October).
"This thing is just bigger than all of us," Craig said. "We just want people to go and see this movie in the right way, in a safe way."
The Knives Out star added: "Cinemas all around the world are closed at the moment. We want to release the movie at the same time all around the world and this isn't the right time."
"So fingers crossed, 2 April [2021] is going to be our day," he said.
The announcement of the delay was swiftly followed by the news that cinema giant Cineworld is closing its 128 cinemas in the UK and Ireland, as well as its US theatres, putting 45,000 jobs at risk. 
Mooky Greidinger, the boss of Cineworld, told Sky News that the movie studios' decision to postpone several major releases, including Black Widow and Wonder Woman 1984 has driven the controversial decision.
Greidinger explained that the delay to No Time to Die was the final straw as a new Bond movie is consistently the biggest release of the year in the UK.
Join our new commenting forum
Join thought-provoking conversations, follow other Independent readers and see their replies