Zac Efron seems to despise High School Musical more than anyone: 'F**k that guy'
Quite clearly, High School Musical 4 is just never going to happen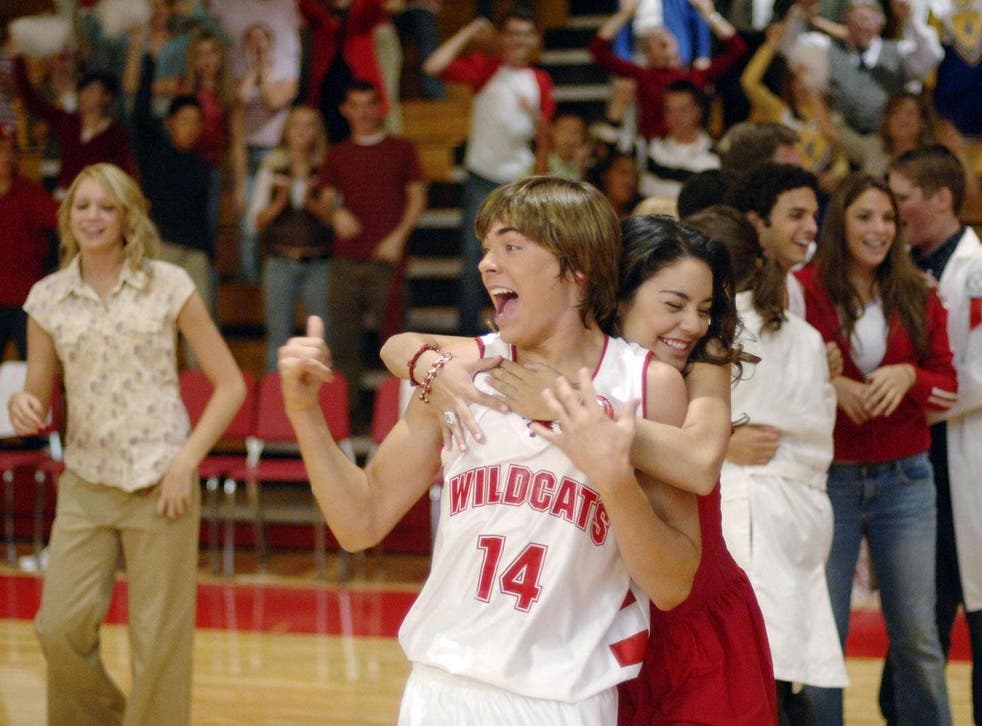 It might be one of the cheesiest, cringiest and most straight-up annoying teen movies of all-time, but nobody hates High School Musical as much as its lead actor Zac Efron.
The 28-year-old made his breakthrough playing heartthrob Troy Bolton in the hit 2006 film about a popular basketball player who winds up performing in the school musical. Simply put, he regrets it every day, to put that he actively wishes he could go back in time and beat his teenage self up.
"I step back and look at myself and I still want to kick that guy's ass sometimes," he told Men's Fitness recently. "Like, f**k that guy. He's done some kind of cool things with some cool people, he did that one thing [Neighbours] that was funny, but I mean he's still just that f**king kid from High School Musical."
Earlier this year, Efron declined to take part in a celebration for the original movie's 10th anniversary, writing on his official Twitter page that he could not make it despite having "nothing but love for the High School Musical cast and fans". He insisted that comittments promoting Dirty Grandpa prevented him from attending, while multiple reports suggested that the real reason lay with wanting to avoid his ex-girlfriend, former co-star Vannesa Hudgens.
Efron said in March that the fame he found as a result of High School Musical was "not a real thing". "I try not to look at all of it," he said. "You can't enjoy or celebrate it, it's not a real thing. The face on the lunchbox and s**t - you can't share that with your friends."
Clearly we aren't "all in this together" anymore.
Join our new commenting forum
Join thought-provoking conversations, follow other Independent readers and see their replies