Noisy film and theatre viewers combatted with 'Silent Snacks' range
Noisy nacho eaters will hopefully soon be a thing of the past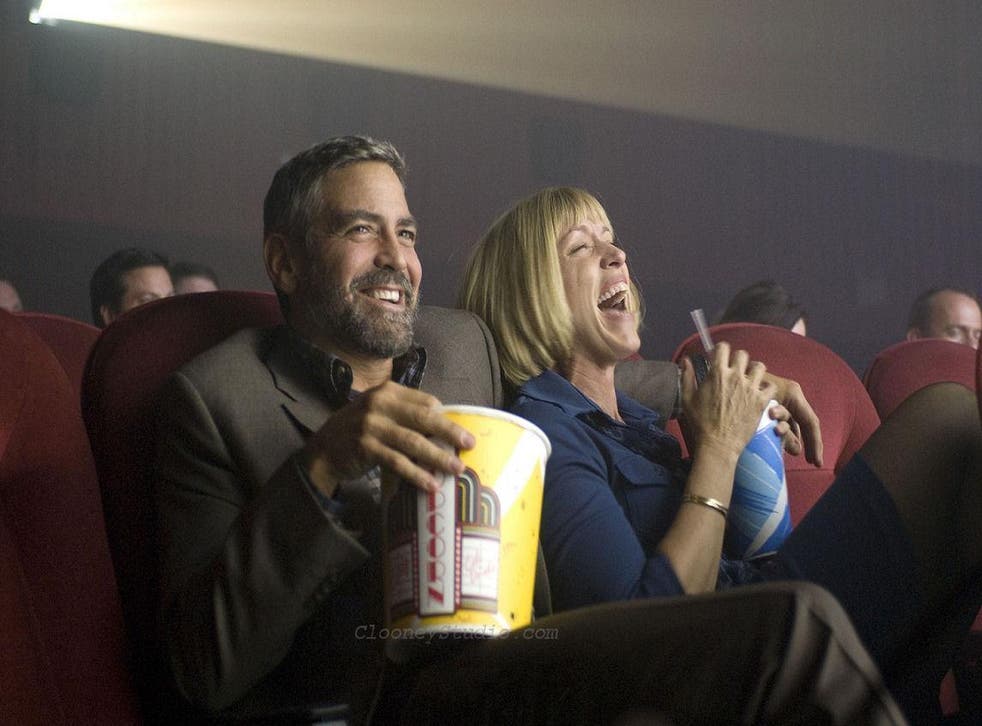 One of the most frustrating things about forking out loads of money to go to your local theatre or multiplex is when you sit down and realise the person hunched down next to you will be chewing loudly on nachos for the next hour.
In a bid to prevent this from ruining your theatre-going experience any longer, a new range of food named 'Silent Snacks' has been launched by ticketing app TodayTix.
The move encourages people to eat foods that won't disturb anybody situated around them.

Chocolate truffles and fruit slices are among the foods featured as part of the range that has been developed with TeaTime Productions. Leaving no stone unturned, the creators have ensured these items will be available in material pouches so as to eliminate any noise associated with packaging.
Uncarbonated drinks will also be available.
"TodayTix wants every audience member to enjoy their theatre experience to the full," the app's spokesperson said, "...and so we have found a solution to the common problem of noisy eaters and rustling wrappers.
"By purchasing our one-of-a-kind silent snacks, theatregoers can enjoy everything London's theatres have to offer free from distractions."
Christoph Waltz will be happy.
Register for free to continue reading
Registration is a free and easy way to support our truly independent journalism
By registering, you will also enjoy limited access to Premium articles, exclusive newsletters, commenting, and virtual events with our leading journalists
Already have an account? sign in
Register for free to continue reading
Registration is a free and easy way to support our truly independent journalism
By registering, you will also enjoy limited access to Premium articles, exclusive newsletters, commenting, and virtual events with our leading journalists
Already have an account? sign in
Join our new commenting forum
Join thought-provoking conversations, follow other Independent readers and see their replies