Norway wants to give Finland a mountain for its birthday in 'unprecedented show of kindness between countries'
'It is a gift from the heart of the Norwegians to Finland so we don't expect anything back; we just want to give them something really nice when they celebrate 100 years as a free nation'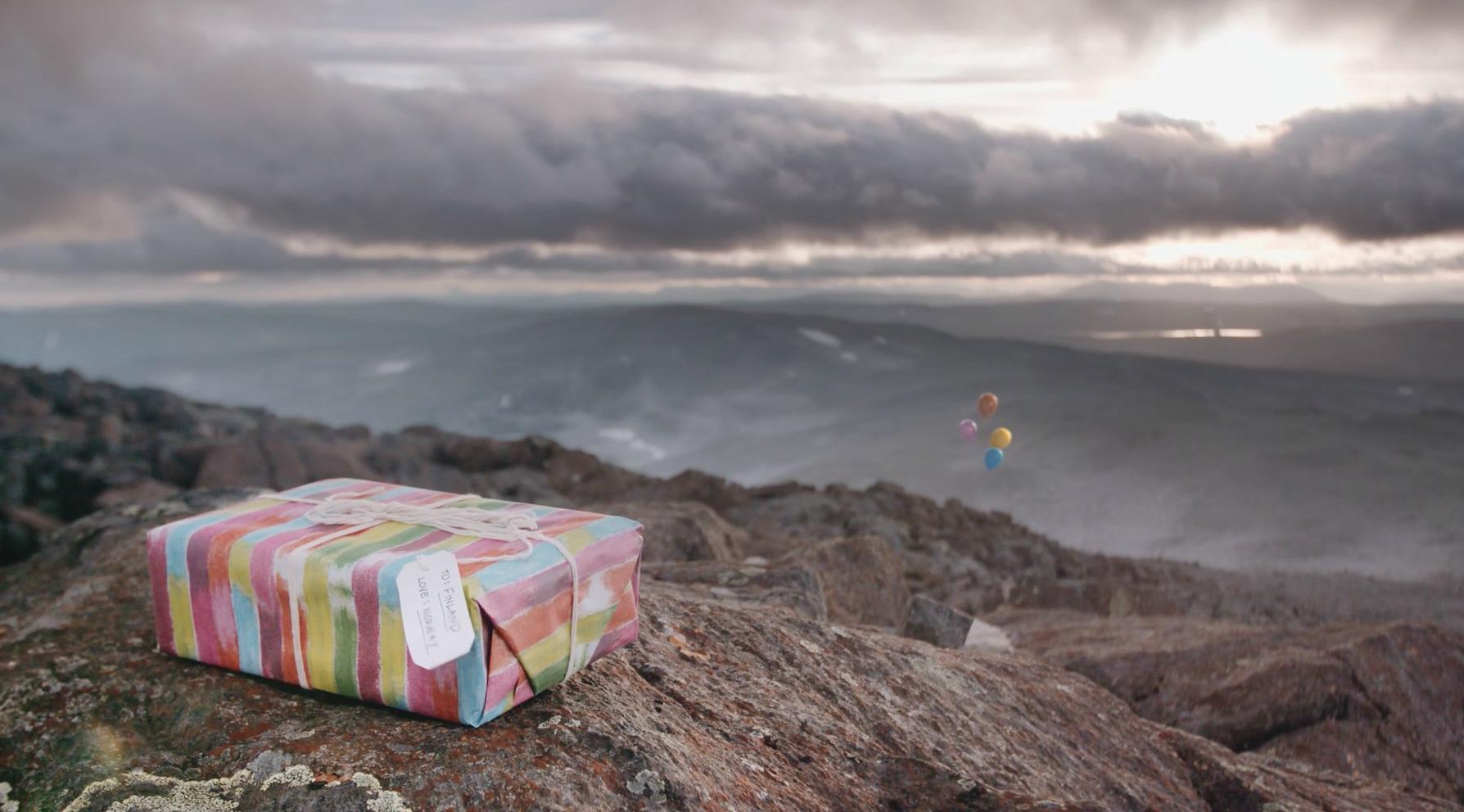 While Russia is busy increasing its land mass through annexation and President Trump plots building walls to protect America's, Norway is trying to actually give away some of its territory.
For a while now, plans have been building to gift Finland a mountaintop as part of its 100 years of independence celebrations.
"I got the idea back in 1972 when I did a gravity survey in the border area," Bjørn Geirr Harsson, a retired Norwegian geophysicist, said in a new film about the proposed gift, Battle for Birthday Mountain.
"I saw that the highest point in Finland was on a hillside and for Norway on a mountain, so I wrote a letter to the foreign ministry and proposed that a gift from the Norwegian people to Finland should be a mountaintop."
There is no real reason or need for the gift, but that's kind of the point.
"All over the world you find countries that fight or make war to enlarge their countries, but in this case Norway is willing to give away a small part without anyone asking for anything return," Geirr Harsson added. "It is a gift from the heart of the Norwegians to Finland so we don't expect anything back; we just want to give them something really nice when they celebrate 100 years as a free nation."
Svein Oddvar Leiros, mayor of the municipality of Kåfjord where the mountaintop is located, is all for the idea and hopes that it might be "an example for other countries that are battling over national borders."
The border alteration would only encroach 31 metres into Norwegian land and most residents seem to like the idea – it is only a few politicians holding up proceedings with debates about its constitutional repercussions.
"On the surface, this is a cute film about a very unique kind of gift between nations. But at its heart is something real and relevant," David Freid, director of Battle for Birthday Mountain, told The Local.
"While we witness the rising tumult along international borders – from Ukraine and Russia, to the South China Sea, to Trump's proposed border wall with Mexico – the idea behind 'Birthday Mountain' is a rare international gesture worth admiring."
Access unlimited streaming of movies and TV shows with Amazon Prime Video
Sign up now for a 30-day free trial
Sign up
Access unlimited streaming of movies and TV shows with Amazon Prime Video
Sign up now for a 30-day free trial
Sign up
The Norwegian prime minister welcomed the idea and sees it as "a clear sign that Norway and Finland have a close relationship" but says it contravenes Article 1 of Norway's constitution which states the kingdom of Norway is "indivisible and inalienable".
This rejection in October 2016 is mentioned in the film and Geirr Harsson says he will not be backing down, hoping that the documentary might create a swell of support that the government can't ignore.
Join our commenting forum
Join thought-provoking conversations, follow other Independent readers and see their replies