Olivia Newton John just burned Grease 2 hard
Let's hope the sequel's star - Michelle Pfeiffer - hasn't heard the news about this yet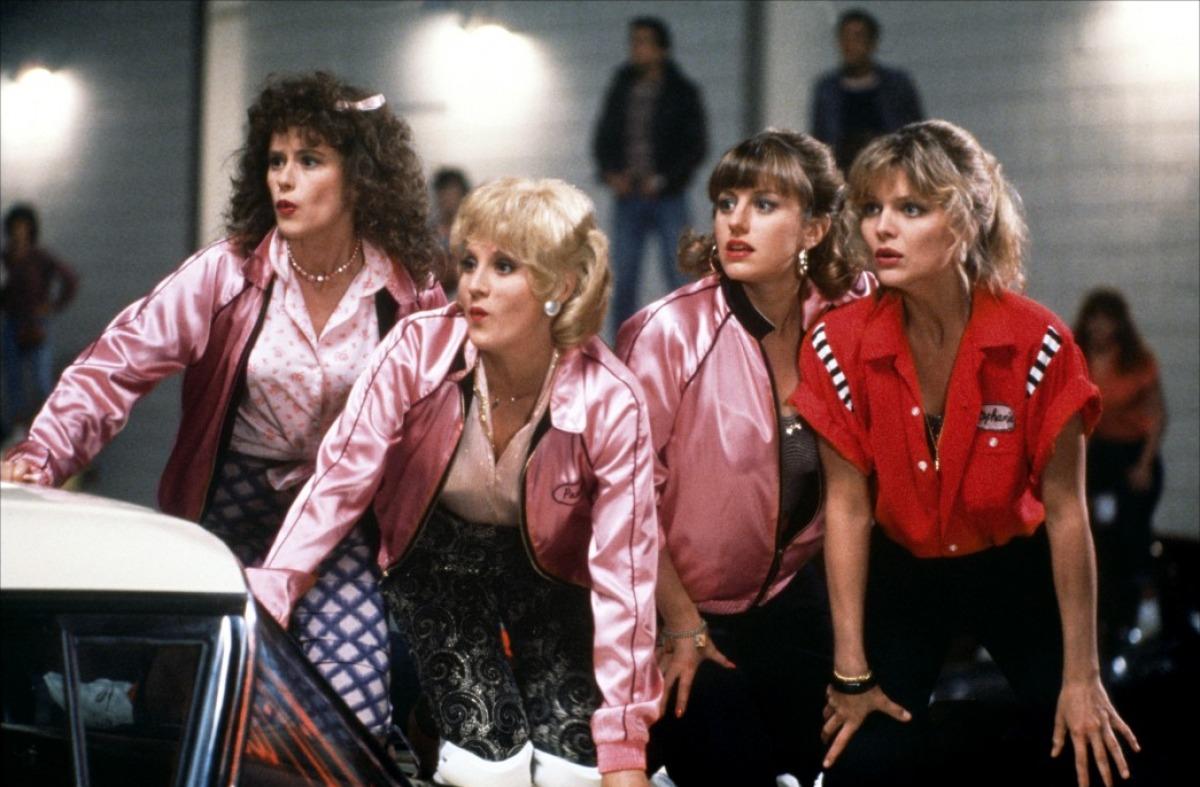 Somewhere out there, Michelle Pfeiffer is sharpening her knives.
Star of the original 1978 Grease, Olivia Newton-John, has delivered her verdict on the film's sequel; and it ain't pretty. After the original's roaring success, with the soundtrack becoming the year's second best-selling album, the studio decided to push forward with a sequel; yet both Newton-John and co-star John Travolta decline to return to their roles.
The 1982 sequel's leading roles eventually went to Maxwell Caulfield and a (then unknown) Michelle Pfeiffer, with a bland critical reception resulting in total box office failure; grossing only $15 million against a production budget of $11 million. It's since then found something of an underground fandom, largely from those who fondly remember watching the VHS as children, but Newton-John certainly doesn't count herself amongst that number.
When appearing on Andy Cohen's Watch What Happens Live, Newton-John responded to the question of what she thought about Grease 2 with, "not a lot".
"They did ask us," she continued. "I think they approached John and I to do it, and it didn't happen, and I didn't think it was gonna happen, and then they made it with other people. So that's my memory of it."

The creator of Grease recently had to debunk one of the most ridiculous fan theories circulating the film, which stated that Sandy is actually dead for its duration.
Join our commenting forum
Join thought-provoking conversations, follow other Independent readers and see their replies