Olivia Wilde claims she was considered 'too old' for The Wolf of Wall Street role
She auditioned for the role of Naomi Lapaglia, wife to Leonardo DiCaprio's Jordan Belfort, in the Oscar-nominated film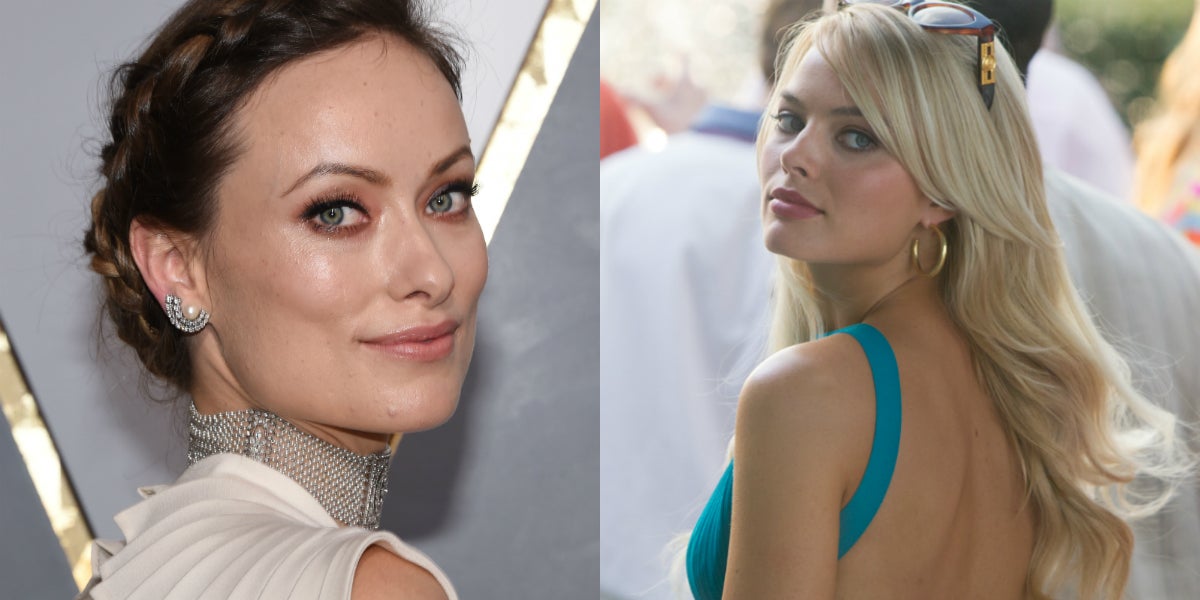 Olivia Wilde has revealed she was passed over for The Wolf of Wall Street for being "too old", after auditioning for the role of Jordan Belfort (Leonardo DiCaprio)'s wife in the Oscar-nominated film.
Speaking to Howard Stern, she recalled that she was told upfront she was considered too "sophisticated" to play the Duchess of Bay Ridge, Naomi Lapaglia; later discovering the feedback was just a coded term for her age.
OK, let's break down the maths here: Wilde was 28 at the time, while DiCaprio was 37; the actor eventually chosen was Margot Robbie, who was 22 at the time.
Though the age difference between Jordan and Naomi links into his portrayal as a man obsessed with the superficiality of the moneyed lifestyle, it's a notion which could have just as easily been expressed with the near 10-year difference between Wilde and DiCaprio; Robbie and DiCaprio have 15-years between them, in comparison.
The actors fighting against sexism in Hollywood
Show all 12
The fact Wilde even auditioned for the role suggests she was, at least once, considered an appropriate age for Naomi; so it's a little disappointing to see even a Martin Scorcese picture accord with the age biases Hollywood holds against actresses, even if it did afford Robbie the big break she needed to land her role as Harley Quinn in the upcoming Suicide Squad.
Wilde also admitted to Stern she had a feeling 2011's Cowboys and Aliens was destined to flop; "I think we knew from the beginning that a movie called Cowboys and Aliens was treading a fine line, like in terms of the tone. We were like, 'What? Is this gonna work?' And I think - I wasn't totally surprised it was hit or miss, but I loved the movie. I thought [director] Jon Favreau did such a great job."
She also talked about her career-making turn on TV's long-running medical drama, House. "We did so many of them, and it was like such hard work for so long, and I think I got lazy. You can get so wrapped up in memorising that dialogue that you forget to act, you're just reciting."
"So that's what I catch myself doing. I'll see it on at like the gym or the airport or something, and I'm like, 'Oh my god.' I'm literally just clinging to the dialogue. You can see my eyes like twitching."
Wilde currently stars in HBO's Vinyl, which has already been renewed for season 2.
Join our commenting forum
Join thought-provoking conversations, follow other Independent readers and see their replies