One into three won't go. A Hobbit trilogy is stretching Tolkien a little too far
John Walsh
Thursday 26 July 2012 09:09 Comments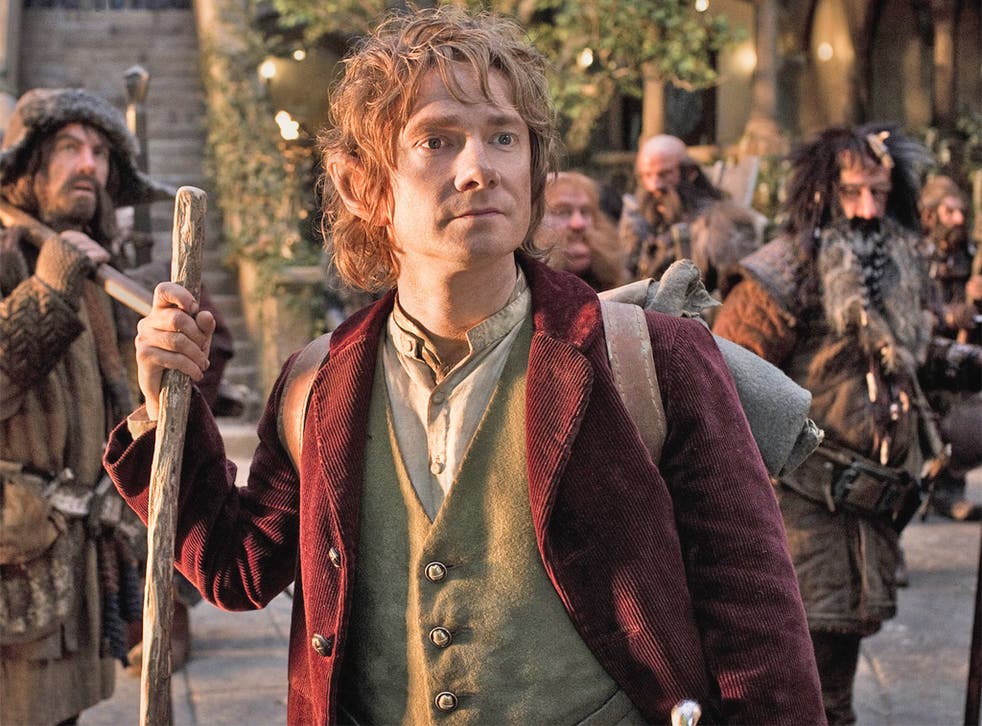 Is there some kind of law of modern culture that says everything must come in threes? Fifty Shades of Grey, The Dark Knight movies, The Hunger Games books, Hilary Mantel's Thomas Cromwell books, Toy Story, The Matrix… It seems that publishers and film studios would do anything to get a franchise under way, and to tell its audience, as if they were small children, that the characters they liked will be back with more adventures next year…
The newest trilogy is one nobody saw coming: The Hobbit. We knew Peter Jackson, who directed the Lord of the Rings trilogy to global acclaim a decade ago, was filming Tolkien's 1937 novel that introduced many of the characters (Bilbo, Gandalf, Gollum) in The Lord of the Rings. We'd heard that Warner Bros planned to split it into two parts. But guess what?
The studio's now planning to spin it out into three movies, the first scheduled to appear in December.
Here's the thing. The Lord of the Rings was written as an epic three-parter, 800 pages long. The Hobbit, by contrast, is a slim, simple adventure story told in 310 pages. Trying to extend it across three feature-length movies is, if I may use the vernacular, stretching an ant's arse over a rain barrel. It can't be done. But according to industry insiders, lack of stuff in the actual book won't stop Jackson. He has apparently decided there's enough in the book's extended appendices to bulk out the duology to a trilogy.
Readers may be alarmed by the prospect. Tolkien's six appendices are deadly dull bits of Middle Earth folklore, hobbit family trees, hobbit calendars, tips on the pronunciation of words and names, and cod-academic discussions of elvish language.
Fascinating. You were expecting a fillet steak? It sounds like you'll be getting three burgers made from mechanically recovered meat.
Register for free to continue reading
Registration is a free and easy way to support our truly independent journalism
By registering, you will also enjoy limited access to Premium articles, exclusive newsletters, commenting, and virtual events with our leading journalists
Already have an account? sign in
Join our new commenting forum
Join thought-provoking conversations, follow other Independent readers and see their replies