Orlando Bloom reflects on breaking back and being told he'd never walk again
Actor had been scaling a drainpipe at the time of his accident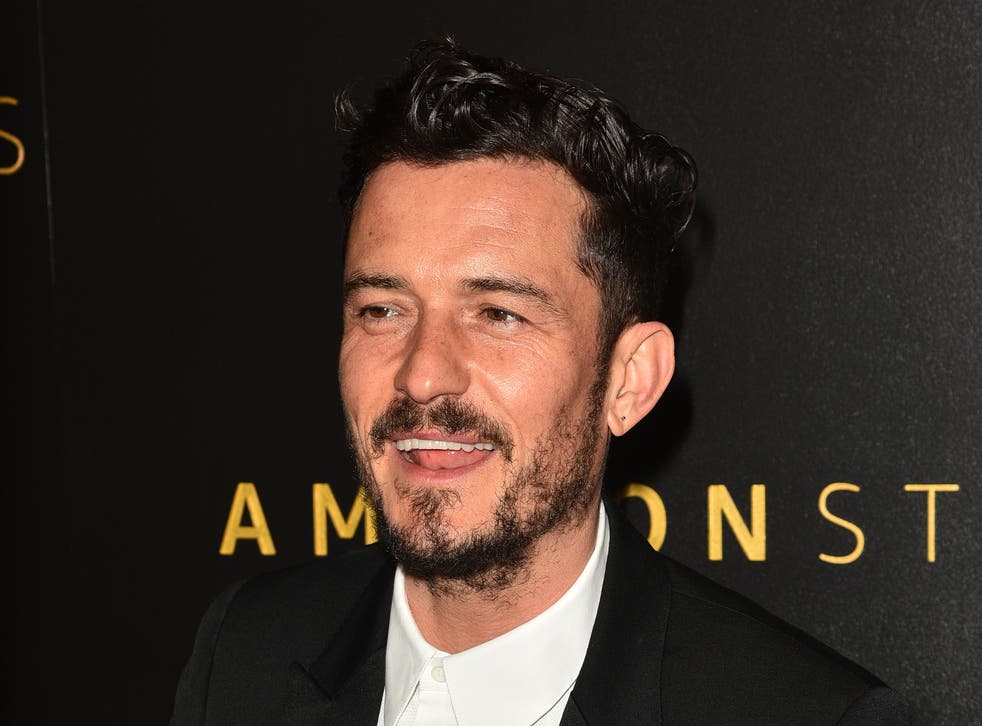 Orlando Bloom has reflected on breaking his back in his twenties and being told he would never be able to walk again.
Bloom was climbing up a rooftop terrace with friends when the drainpipe he was scaling gave away, causing him to fall from a great height.
He broke several vertebrae in his back and was paralysed for four days. After multiple surgeries, he was able to walk again, and was even riding horseback in The Lord of the Rings just 18 months after his fall.
In a new interview with The Guardian, he was asked: "What is the closest you've come to death?"
To which he responded: "At 20, I fell from a fourth-floor window and broke my back. For four days they said I'd never walk again, but I had a miraculous recovery."
He added that since his injury he has had a "problem" with his prostate. "I pee a lot," he said. "Sometimes in nature."
Read more:
In the same interview Bloom also said he was "happiest" before filming The Lord of the Rings and "prior to any kind of fame or notoriety".
Bloom played played Legolas in the fantasy franchise. His latest movie, Retaliation, is released digitally on 26 March.
In the film, Bloom plays a man whose life is thrown into turmoil when he encounters the priest who molested him years earlier.
Register for free to continue reading
Registration is a free and easy way to support our truly independent journalism
By registering, you will also enjoy limited access to Premium articles, exclusive newsletters, commenting, and virtual events with our leading journalists
Already have an account? sign in
Register for free to continue reading
Registration is a free and easy way to support our truly independent journalism
By registering, you will also enjoy limited access to Premium articles, exclusive newsletters, commenting, and virtual events with our leading journalists
Already have an account? sign in
Join our new commenting forum
Join thought-provoking conversations, follow other Independent readers and see their replies