Oscar-nominated Fight Club director David Fincher asks fans to crowd-fund adult cartoon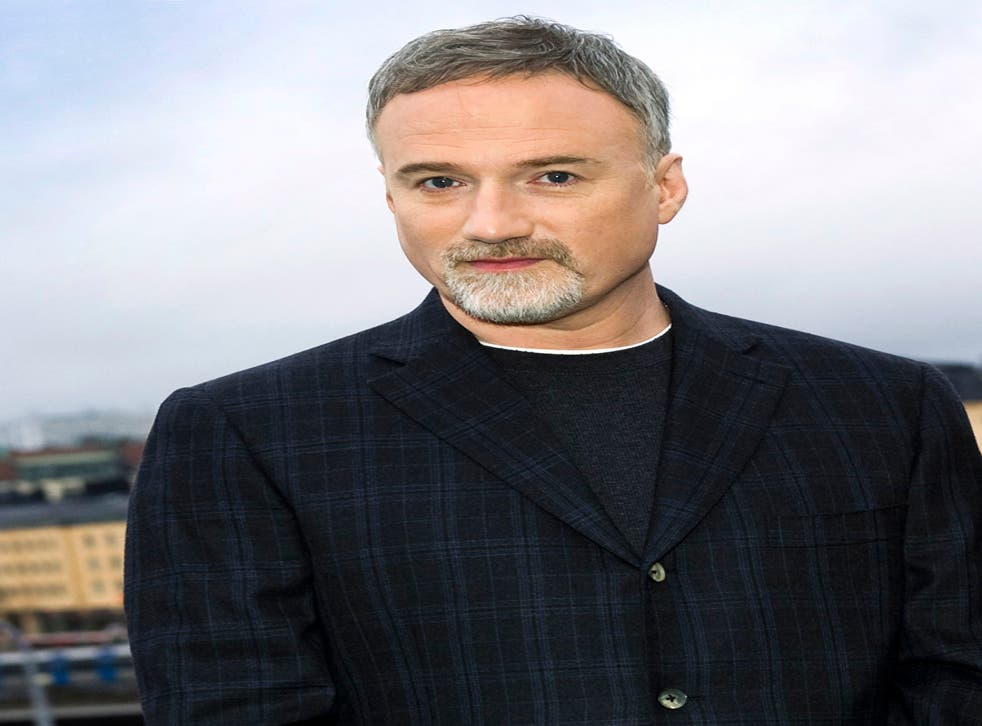 Director David Fincher has turned to fans to help raise $400,000 to help fund a new project, an adult cartoon that has so-far failed to secure backing from a Hollywood studio.
The Fight Club director is one of the creative team working to bring The Goon, a comic book running for over 12 years, to the big screen, and they have turned to Kickstarter to fund a crucial part of the process.
The creative team, which includes writer Eric Powell as well as Tim Miller and Jeff Fowler of animators Blur Studio, have already spent $500,000 of their own money in creating trailers and artwork to bring a studio on board, but so far "we haven't gotten the job done".
The first "proof of concept" trailer was unveiled at Comic-Con in 2010 but they now want to produce a feature length story reel that will "give Hollywood a complete look at the Goon film's potential".
Hardcore fans have been lobbying "for years" to back the movie, Miller said and they turned to Kickstarter, which allows anyone to fund a project often for rewards.
The creative team believe they need $35m to make the movie, which Kickstarter is not structured for. So instead they looked to raise $400,000 from fans for the story reel that will "really move the needle". There are different levels of incentives to potential donors, from t-shirts and posters to meeting the filmmakers.
So far the project has just shy of 2,500 backers raising about $162,000 with 19 days left to raise the funds. In response to the question of why Fincher does not just fund it himself, Miller said: "Hollywood is filled with the 'vanity projects' of successful movie stars and producers. It really is not as easy to get a film made no matter who you are."
The director said: "If you're torn, ask yourself: Does Hollywood know better than you." It seemed likely that the creative team will invest further from their own pocket.
Fincher, on board as a producer, added: "I marvelled at the characters and was smitten with the mise-en-scene, but it was the language… that unlikely Powellian patois that absolutely hooked me."
Register for free to continue reading
Registration is a free and easy way to support our truly independent journalism
By registering, you will also enjoy limited access to Premium articles, exclusive newsletters, commenting, and virtual events with our leading journalists
Already have an account? sign in
Register for free to continue reading
Registration is a free and easy way to support our truly independent journalism
By registering, you will also enjoy limited access to Premium articles, exclusive newsletters, commenting, and virtual events with our leading journalists
Already have an account? sign in
Join our new commenting forum
Join thought-provoking conversations, follow other Independent readers and see their replies