Oscars 2013: Adele and Paul Epworth's acceptance speeches for best original song
Monday 25 February 2013 15:15 Comments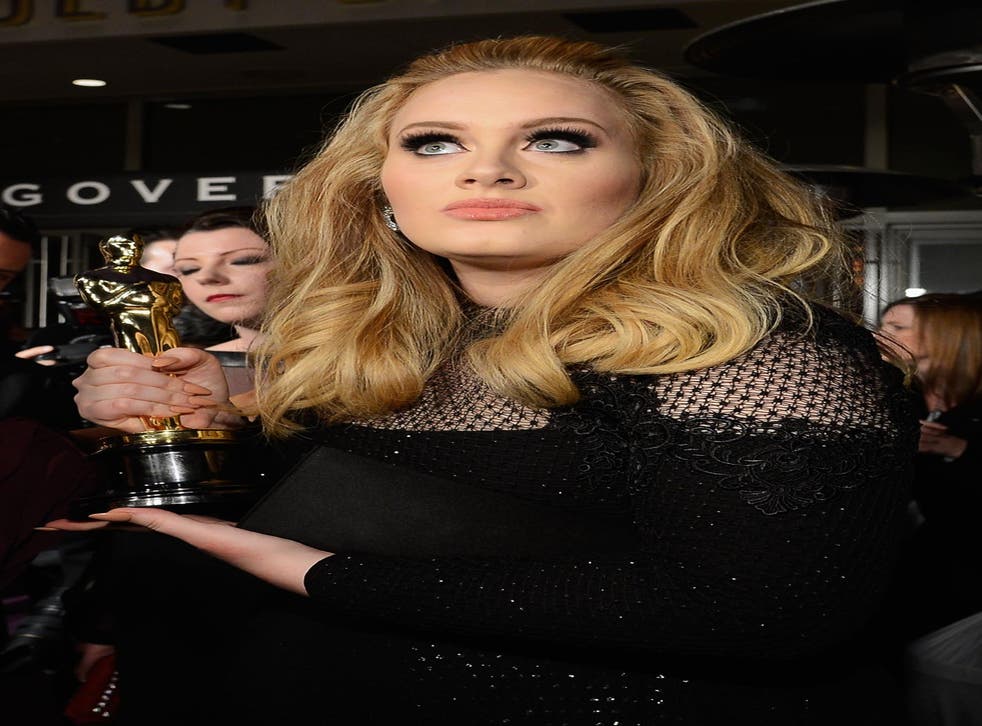 Adele: Thank you so much. Thank you. This is amazing. I'd just like to thank Barbara Broccoli and Michael Wilson at Eon Productions. Sony Pictures, MGM, Paul Epworth, who, oh God, for believing in me all the time, and my man, I love you, baby.
Paul: Thanks very much. I can't really believe I'm up here to receive this. Got to thank the Academy, of course. Allison Hooker at EMI, Sam Mendes. Barbara Broccoli, Michael Wilson, [Unintelligible] Who else? Jonathan Rose. I thank my wife, Danielle, my daughter, Vivienne… I'd like to thank Joe and Matt, who worked on this with us. They spent hours and hours, late nights in the studio with us to make this piece of music. And most of all I'd like to thank Adele for being the best person I've ever worked with. She's absolutely amazing.
Adele: You're all amazing.
Register for free to continue reading
Registration is a free and easy way to support our truly independent journalism
By registering, you will also enjoy limited access to Premium articles, exclusive newsletters, commenting, and virtual events with our leading journalists
Already have an account? sign in
Join our new commenting forum
Join thought-provoking conversations, follow other Independent readers and see their replies