Oscars 2016: Acceptance speeches to be free of 'thank yous' for first time
Here's to more funny anecdotes and fewer snores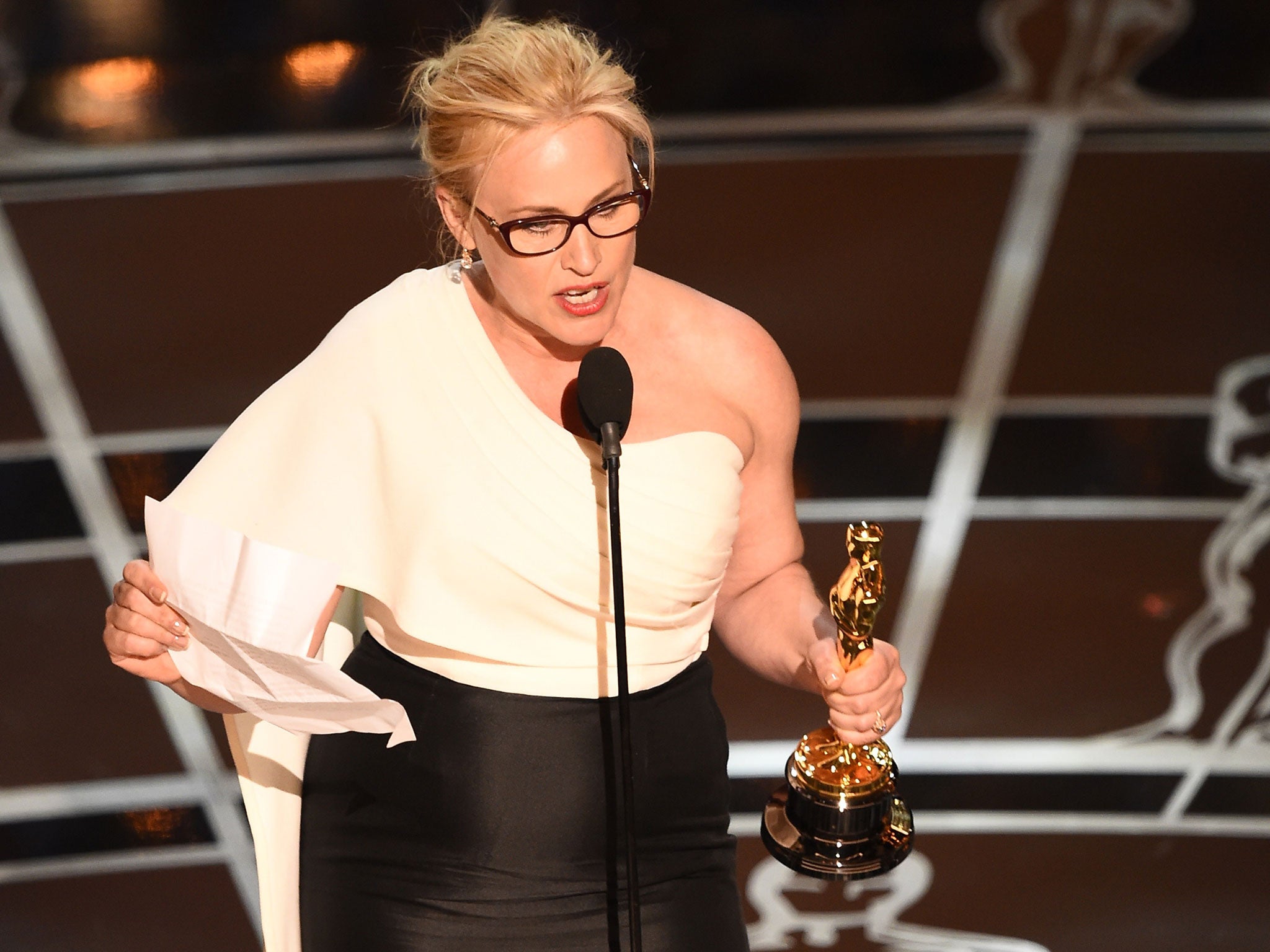 Seemingly endless lists of thank yous are about to become a thing of the past during Oscars acceptance speeches.
The Academy has revealed that it plans to axe arguably the most boring part of the ceremony this year, instead asking nominees to hand over a list of gratitudes for producers to scroll across the bottom of the screen if they win.
The thank you cards will also be displayed on screens in the Dolby Theater, sparing winners the stress of having to remember everyone involved in their victory.
"As you probably are aware, and we don't want to embarrass anybody, but there is a long list of winners who have totally forgotten their directors, their husbands, their wives, their children and their animals," said producer David Hill.
"It's a permanent record which could be kept, even framed and kept in the family forever. How cool is that!"
Hopefully, this shake-up will give winners more time to regale the audience with fun anecdotes during the 45 seconds they will get in the spotlight.
The new rule was announced at the Oscars nominees luncheon in Hollywood on Monday, ahead of the ceremony on Sunday 28 February.
#OscarsSoWhite: What Hollywood has to say
Show all 19
Academy president Cheryl Boone Isaacs addressed the problem of diversity in the second consecutive year of all-white acting nominations but decided not to make it a feature of the luncheon.
"This year we all know there is an elephant in the room," she said. "I have asked the elephant to leave. Today is all about your incredible work on the screen and behind the camera."
Will Smith is among the high-profile names boycotting the 2016 event amid the OscarsSoWhite controversy. Sylvester Stallone told reporters at the luncheon that he also considered shunning the event but will attend as Creed's black director Ryan Coogler told him to go and "represent the film".
Join our commenting forum
Join thought-provoking conversations, follow other Independent readers and see their replies