Oscars 2016: Amy, Going Clear and He Named Me Malala among shortlist of 15 documentaries
The list will be whittled down to five nominees in January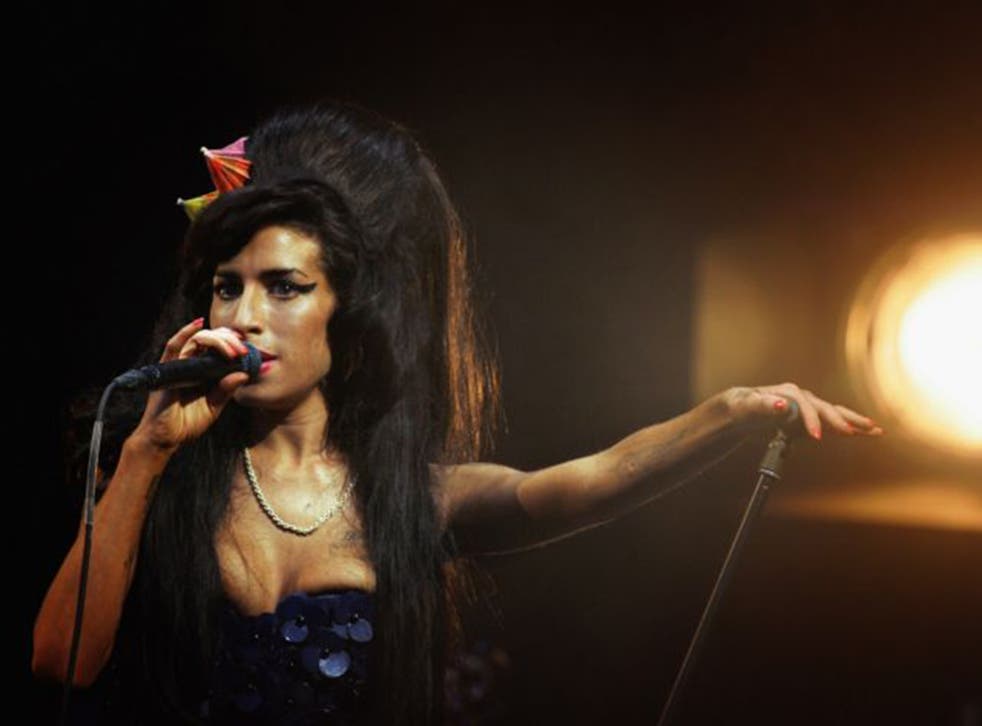 Amy, Going Clear, He Named Me Malala and What Happened, Miss Simone? are among the documentaries shortlisted for an Oscar at next year's Academy Awards.
Fifteen films were named before they are whittled down to just five when the nominations are announced on 14 January. The awards ceremony will then take place on 28 February.
Amy, directed by Asif Kapadia (Senna), follows the rise and fall of late singer-songwriter Amy Winehouse, who tragically died of alcohol poisoning in 2011.
Winehouse's family, in particular father Mitch, denounced Amy upon its release in the summer and are believed to be working on their own film about her life. Fans and critics, however, applauded it, for all its "unutterable sadness".
Brett Morgen's acclaimed Kurt Cobain feature, Montage of Heck, was not included on the shortlist, despite earning glowing reviews before premiering on HBO. Sundance hit The Wolfpack about the power of movies to shape meaning has also been perhaps unfairly snubbed.
Here are the 15 documentaries to feast your eyes on:
Going Clear: Scientology and the Prison of Belief
Heart of a Dog
The Hunting Ground
Meru
3 1/2 Minutes, 10 Bullets
We Come as Friends
What Happened, Miss Simone?
Winter on Fire: Ukraine's Fight for Freedom
Register for free to continue reading
Registration is a free and easy way to support our truly independent journalism
By registering, you will also enjoy limited access to Premium articles, exclusive newsletters, commenting, and virtual events with our leading journalists
Already have an account? sign in
Register for free to continue reading
Registration is a free and easy way to support our truly independent journalism
By registering, you will also enjoy limited access to Premium articles, exclusive newsletters, commenting, and virtual events with our leading journalists
Already have an account? sign in
Join our new commenting forum
Join thought-provoking conversations, follow other Independent readers and see their replies