Oscars 2016: Ice Cube responds to Straight Outta Compton nominations snub
"It's the Oscars, they do what they do"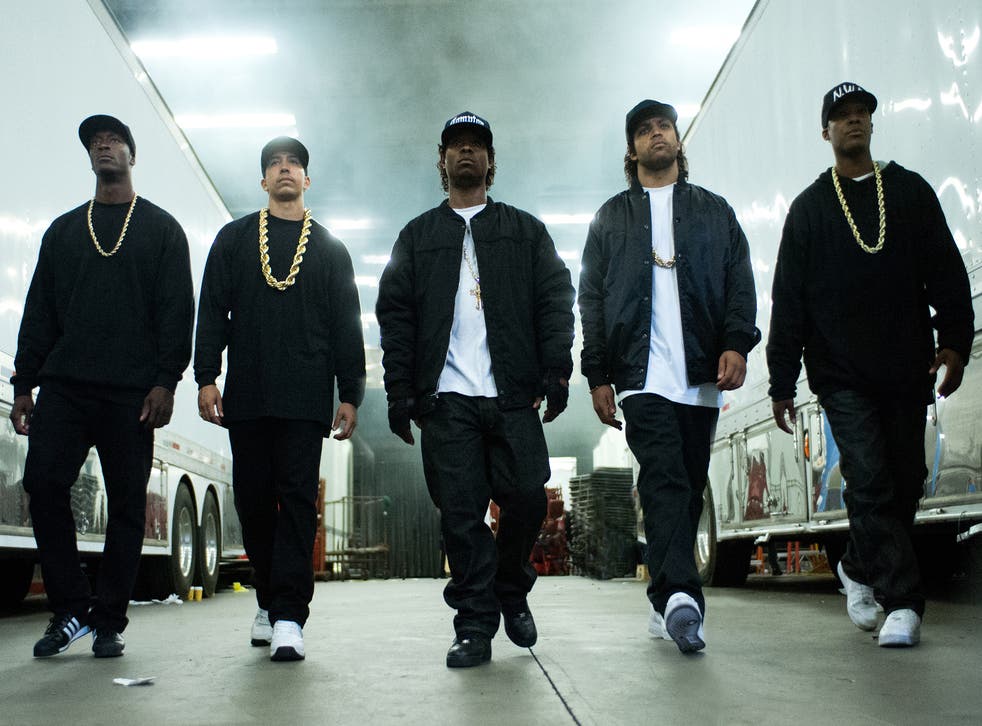 Over the past few months, the one film that picked up a whole lot of Oscars steam - that hadn't really been considered a contender at its time of release - was N.W.A. biopic Straight Outta Compton.
That it didn't get a Best Picture nomination left a sour taste in a lot of people's mouths, with many citing it as this year's glaring omission.
One such person was the film's producer Ice Cube.
The actor appeared on The Wendy Williams Show in the US after the nominations were announced. When host Williams told him she believed the film would receive more recognition, the rapper-turned-actor agreed: "Me too."
"I'm not pissed. I'm not surprised. It's the Oscars - they do what they do," he levelled.
The film wasn't completely ignored by Academy voters, however - the film, chronicling the rise of N.W.A. (the hip-hop group Ice cube himself is a founding member of), picked up a sole nomination in the Best Original Screenplay category.
On the chat show promoting comedy sequel Ride Along 2, he went on to say: "The people loved the movie, the people supported the movie - it was number one at the box office, over $200 million worldwide.
"I can't be mad, you know."
In the film, Ice Cube is portrayed by his real-life son O'Shea Jackson Jr.
The Revenant topped the nominations tally with 12 - including a Best Actor nod for Leonardo DiCaprio - while Mad Max: Fury Road followed close behind with ten. The ceremony, presented by Chris Rock, will take place in LA on 28 February.
Register for free to continue reading
Registration is a free and easy way to support our truly independent journalism
By registering, you will also enjoy limited access to Premium articles, exclusive newsletters, commenting, and virtual events with our leading journalists
Already have an account? sign in
Register for free to continue reading
Registration is a free and easy way to support our truly independent journalism
By registering, you will also enjoy limited access to Premium articles, exclusive newsletters, commenting, and virtual events with our leading journalists
Already have an account? sign in
Join our new commenting forum
Join thought-provoking conversations, follow other Independent readers and see their replies