Oscars 2016: Inside Out continues Disney's long reign over Best Animation category
This marks the studio's fourth consecutive win in the category following previous winners 'Frozen', 'Big Hero 6', and 'Brave'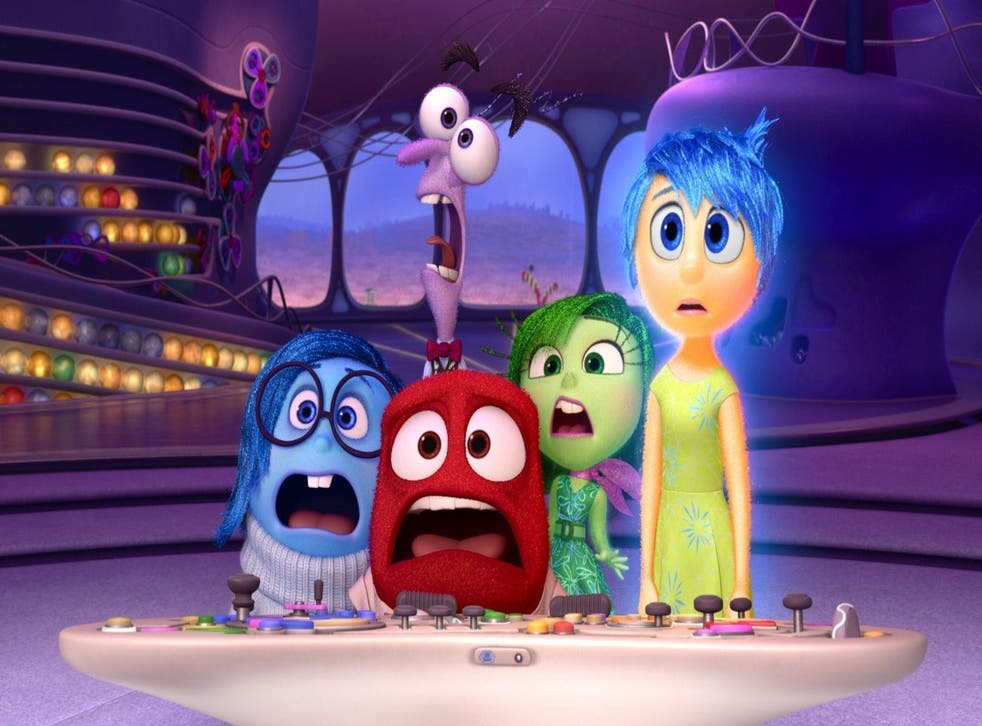 Disney/Pixar's Inside Out has won the Academy Award for Best Animation.
The win continues a lengthy reign for Walt Disney Animation & its subsidiary Pixar; with Disney marking its fourth consecutive win following Big Hero 6 (2015), Frozen (2014), and Brave (2013).
Directed by Pete Docter and Ronnie del Carmen, Inside Out has gathered perhaps some of the strongest critical praise of the studio's previous recent winners. Its heavily researched, sublimely expressed exploration inside the mind of a child also saw the film land a nomination for Best Original Screenplay.
"This film was really born from watching our kids grow up, which is not easy," Docter said in his inspiring acceptance speech. "Anyone out there who's in junior high, high school, working it out, suffering -- there are days you're gonna feel sad, you're gonna feel angry, you're gonna be scared."
"That's nothing you can choose, but you can make stuff. Make films. Draw. Write. It'll make a world of difference."
Disappointing perhaps for fans of Charlie Kaufman; his introspective, yet richly layered stop-motion feature Anomalisa garnered universal acclaim and a richly deserved nomination.
Too bad it came up against the Goliath that is Disney; with Inside Out also beating out Boy & the World, Shaun the Sheep Movie, and When Marnie Was There.
Join our new commenting forum
Join thought-provoking conversations, follow other Independent readers and see their replies