Oscars 2017: Samuel L Jackson, Kate McKinnon and more to present awards at probably Trump-centric ceremony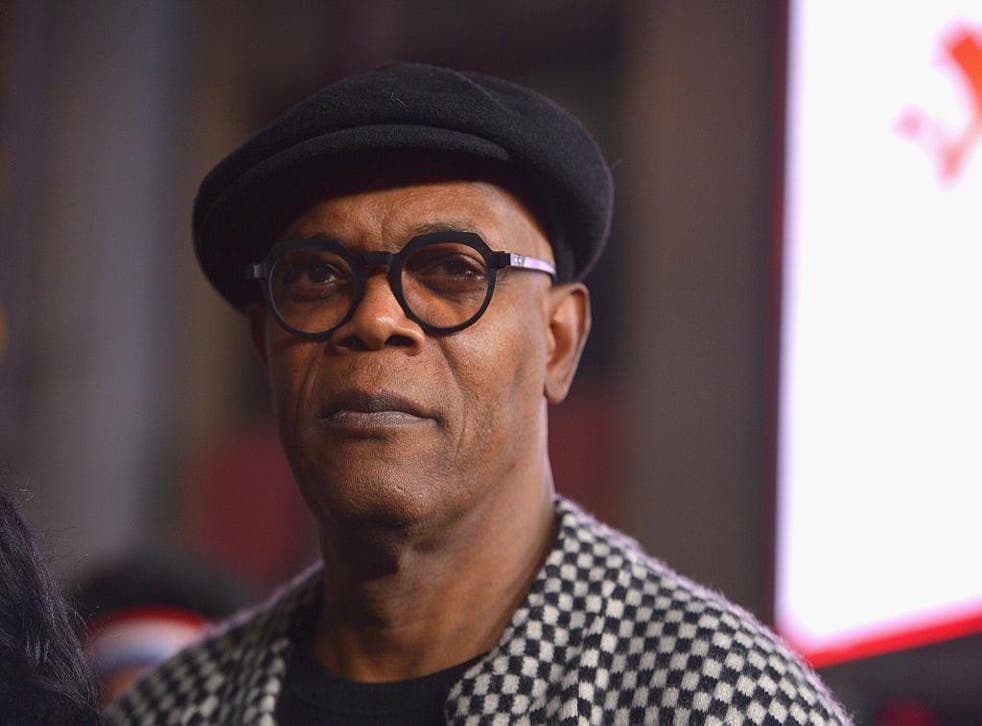 The Academy of Motion Pictures Arts & Sciences has announced the second group of presenters who'll be introducing awards at the 89th Academy Awards on 26 February.
It's an eclectic mix of actors, the names that jump out at me in terms of 'will they say something about Trump?' being Samuel L. Jackson, Mexican former activist Gael García Bernal and SNL alum. and Ghostbusters star Kate McKinnon (who you may remember played Hillary Clinton in the run-up to the election).
Here's the full list (via Deadline): Halle Berry, Jamie Dornan, Chris Evans, Gael García Bernal, Samuel L. Jackson, Scarlett Johansson, Dakota Johnson, Shirley MacLaine, Kate McKinnon and Hailee Steinfeld.
Oscars 2017: Our film team discuss who will win and who should
This group follows the first which was revealed on 1 February and sees last year's lead actor and actress and supporting actor and actress award recipients (Leonardo DiCaprio, Brie Larson, Mark Rylance and Alicia Vikander respectively) present statuettes to their successors.
Jimmy Kimmel is on hosting duty at the Oscars this year, which follow the very, in fact almost entirely, politically-charged Screen Actors Guild Awards.
Join our new commenting forum
Join thought-provoking conversations, follow other Independent readers and see their replies