Oscars 2017: Biggest losing streak in history ends with Hacksaw Ridge win
Kevin O'Connell had been nominated a grand total of 21 times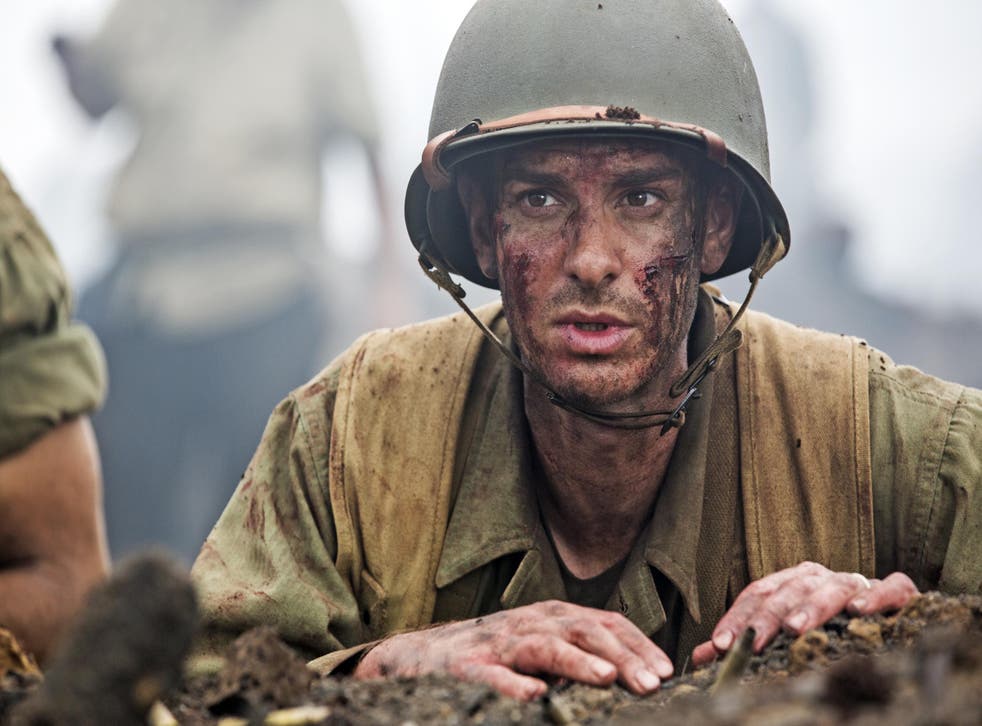 The record for the biggest losing streak in Oscars history has just ended following sound mixer Kevin O'Connell's win for Hacksaw Ridge.
Going into the ceremony, O'Connell had been nominated a total of 21 times for films including Top Gun, A Few Good Men and Con Air.
His first award nomination arrived in 1984 for his work on Terms of Endearment. The most recent nomination ahead of his win was in 2008 for Transformers.
NBC reports that ahead of the ceremony, he said: "I think we have a better shot than in years past. It's a difficult category because there are so many really good movies. But we've also been nominated for Best Picture, Best Actor, Best Director and that means the Academy folks in general like the movie."
Mel Gibson's film Hacksaw Ridge is a WWII biopic focused on conscientious objector Desmond T. Doss played by Andrew Garfield.
In O'Connell's moving speech, he thanked his late mother crediting her for his success.
You can find a list of the evening's full winners here.
Join our new commenting forum
Join thought-provoking conversations, follow other Independent readers and see their replies