Oscars 2017: Fences' writer August Wilson gets nod 12 years after his death in bittersweet nomination
He hoped his play would be turned into a film by a black director, and this year it was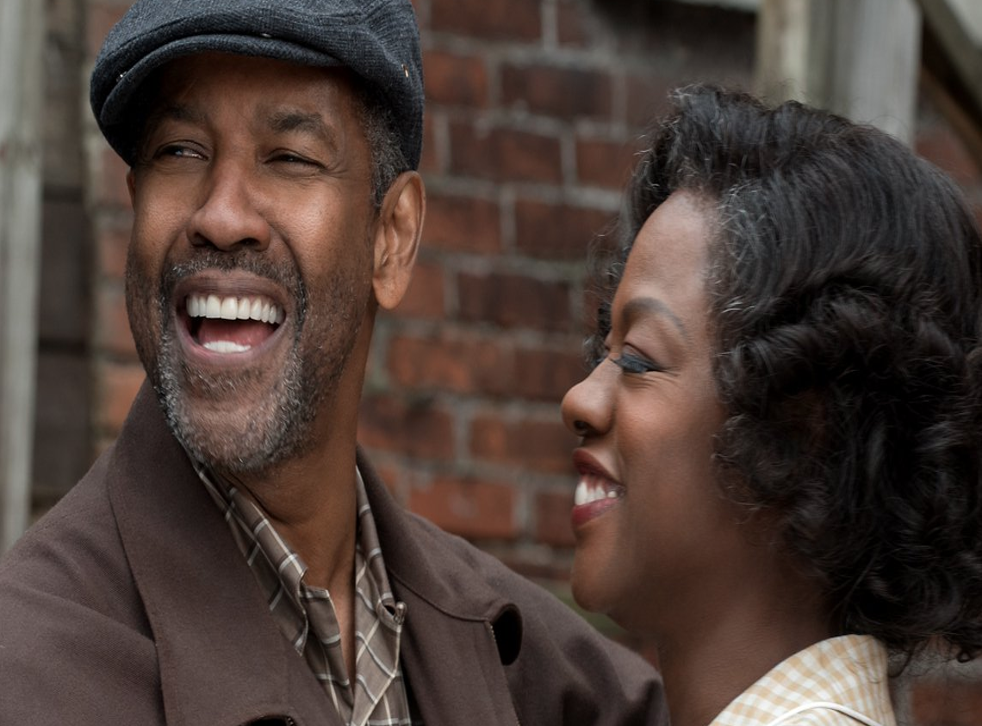 Though she believes he felt "proud of his achievements", August Wilson's wife noted that he "wanted two things to happen that hadn't happened [in his life].
"He wanted Jitney [his play about Pittsburgh taxi drivers] to finally be on Broadway. And he really, really wanted this movie to come into being."
The movie in question was Fences, an adaptation of Wilson's 1983 production which he wrote the screenplay for prior to his death from cancer in 2005. Wilson would have been pleased to see it become a reality in 2016, and a success thanks to two formidable central performances from Denzel Washington and Viola Davis.
On top of that, the playwright landed a posthumous Oscar nomination this week, being recognised in the Writing (Adapted Screenplay) category. He even stands a good chance of winning, though Moonlight's Barry Jenkins is perhaps the favourite.
Oscars 2017: Our film team discuss who will win and who should
Back in 1990, Wilson wrote in the New York Times:
'I usually have had to repeat my request, "I want a black director," as though it were a complex statement in a foreign tongue. I have often heard the same response: "We don't want to hire anyone just because they are black." What is being implied is that the only qualification any black has is the color of his skin.
In the film industry, the prevailing attitude is that a black director couldn't do the job, and to insist upon one is to make the film "unmakeable," partly because no one is going to turn a budget of $15 million over to a black director. That this is routinely done for novice white directors is beside the point.'
Hollywood still has diversity issues, of course, but it is encouraging that Wilson ultimately did get his wish, with Washington not only starring in Fences but directing it too.

Join our new commenting forum
Join thought-provoking conversations, follow other Independent readers and see their replies