Oscars 2018 'In Memoriam' criticised for omitting Adam West and Tobe Hopper
Lewis Gilbert, Jean Rochefort, and Peggy Cummins were also not included
Jack Shepherd
Monday 05 March 2018 10:49 Comments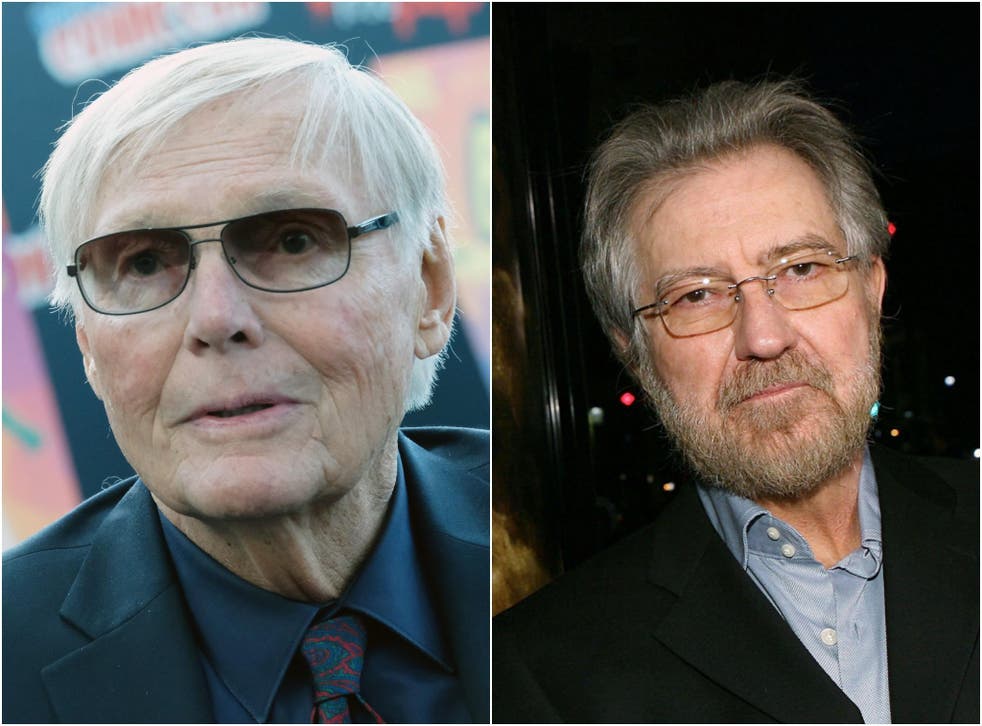 The Oscars 'In Memoriam' montage is one of the more sombre moments of the annual awards ceremony, celebrating the lives of those who contributed significantly to cinema.
However, this year there was some uproar as some particularly notable names were excluded from the segment.
One of the biggest omissions was Adam West, who died June last year. The actor was best known for playing Batman in the 1960s TV show, which also spawned a spin-off movie.
West later appeared in movies such as The Girl Who Knew Too Much, Drop Dead Gorgeous, and Chicken Little.
Oscars 2018: memorable moments from the 90th Academy Awards

Show all 62
Tobe Hooper, director of the horror blockbusters Texas Chainsaw Massacre and Poltergeist, was also omitted from the main 'In Memoriam' despite a clip from Chainsaw being used earlier in the show.
The acclaimed director died last August, aged 74. One Tweeter noted: "I 100 per cent understand that the Oscars 'In memoriam' video packages can't mention everyone — but Tobe Hooper? Come on. The Texas Chain Saw Massacre and Poltergeist, if he only made those two films, are absolutely LEGENDARY and important movies. Sigh."
The director of Alfie, Lewis Gilbert, veteran French actor Jean Rochefort, and famed femme fatal Peggy Cummins were also not included in the montage.
Register for free to continue reading
Registration is a free and easy way to support our truly independent journalism
By registering, you will also enjoy limited access to Premium articles, exclusive newsletters, commenting, and virtual events with our leading journalists
Already have an account? sign in
Join our new commenting forum
Join thought-provoking conversations, follow other Independent readers and see their replies