2021 Oscars organisers planning to hold in-person telecast
As of now, it's not immediately clear what the Academy plans to do in terms of Covid-19 safety protocols
Rachel Brodsky
Los Angeles
Wednesday 02 December 2020 00:05 Comments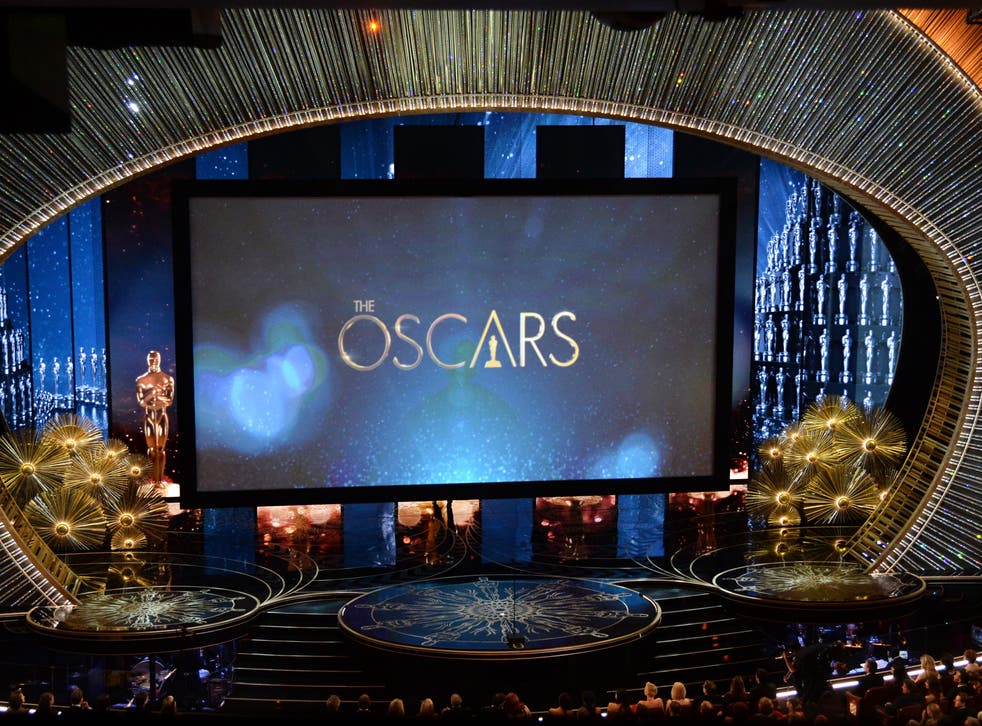 Leer en Español
The 2021 Oscars ceremony will be held in-person, reports Variety.
After moving the annual awards telecast back two months to 25 April 2021, due to the Covid-19 pandemic, the Academy of Motion Arts and Sciences are anticipating that they will be able to hold an in-person (not virtual) event.
The Academy is also betting that by pushing the awards back, more movies will be able to compete for the awards.
The Dolby Theatre in Los Angeles, where the Academy Awards are usually held, has 3,400 seats. As of now, it's not immediately clear what the Academy plans to do in terms of Covid-19 safety protocols.
It's also unclear whether or not most celebrities will want to attend an in-person event, even a socially distanced one.
Read More: Academy Awards: Best Picture diversity targets announced for Oscars
"The Academy has done a walkthrough of the Dolby recently to see all the multiple options," an awards publicist exclusively told Variety on Tuesday (1 December).
This is a big move for the awards industry. Last September's Emmy Awards was held more or less remotely, with a few in-person segments taking place at a Staples Center "bubble" and most of the nominees watching over Zoom.
The movie industry has taken an enormous hit because of the pandemic, with theaters closed and production stopped. Because of this, the Academy extended their eligibility timeline from 31 December to 28 February 2021.
Additionally, films that premiered on streaming platforms can qualify for submission this year.
Register for free to continue reading
Registration is a free and easy way to support our truly independent journalism
By registering, you will also enjoy limited access to Premium articles, exclusive newsletters, commenting, and virtual events with our leading journalists
Already have an account? sign in
Join our new commenting forum
Join thought-provoking conversations, follow other Independent readers and see their replies