OscarsSoWhite: Rooney Mara admits she 'hate hate hated' sparking whitewashing debate as Tiger Lily in Pan
Mara has kept quiet on the Hollywood diversity debate as she does not want her opinions 'reduced to soundbites'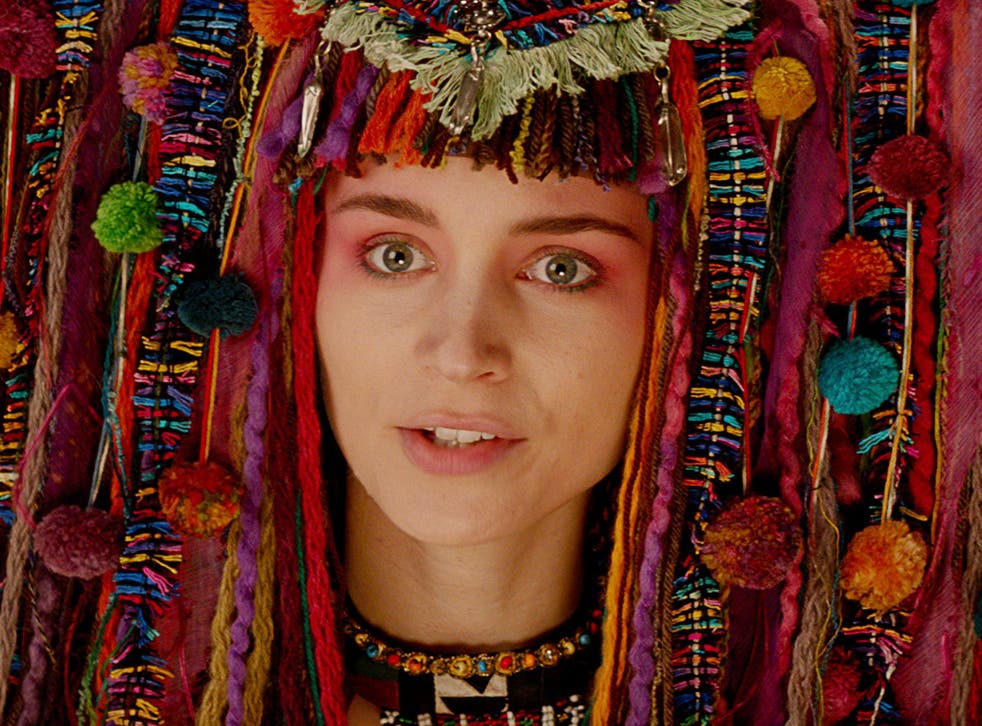 As Rooney Mara prepares to grace the red carpet at Sunday's Oscars ceremony, she will be all too aware of the diversity crisis casting a shadow over the glitzy event.
The Carol star is up for Best Supporting Actress, making her part of the second consecutive all-white list of acting nominees. While Charlotte Rampling and Meryl Streep have drawn criticism for their defensive remarks over #OscarsSoWhite, Mara has kept quiet, not wanting her thoughts on the sensitive issue to be "reduced to a soundbite".
Perhaps a more pressing reason for her silence, however, lies in her recent turn in the whitewashing spotlight after playing Native American princess Tiger Lily in Pan.
Mara found dealing with the widespread controversy "tricky" despite enjoying her time on the production. "There were two different periods; right after I was initially cast and the reaction to that and then the reaction again when the film came out," she told The Telegraph.
"I really hate, hate, hate that I am on that side of the whitewashing conversation. I really do. I don't ever want to be on that side of it again. I can understand why people were upset and frustrated."
Hollywood whitewashing controversies

Show all 11
A recent Hollywood diversity report found that women of colour were less likely to be featured as a significant character in a film: just 27 per cent had major roles, as opposed to 38 per cent of white females.
"Do I think all of the four main people in the film should have been white with blonde hair and blue eyes?" she asked herself. "No.
Register for free to continue reading
Registration is a free and easy way to support our truly independent journalism
By registering, you will also enjoy limited access to Premium articles, exclusive newsletters, commenting, and virtual events with our leading journalists
Already have an account? sign in
Register for free to continue reading
Registration is a free and easy way to support our truly independent journalism
By registering, you will also enjoy limited access to Premium articles, exclusive newsletters, commenting, and virtual events with our leading journalists
Already have an account? sign in
Join our new commenting forum
Join thought-provoking conversations, follow other Independent readers and see their replies