Pacific Rim star Charlie Hunnam: Geordies could defend the world from Kaiju invasion
Blockbuster star: 'We'd just band together. We wouldn't even need no robots'
James Legge
Wednesday 10 July 2013 15:26 Comments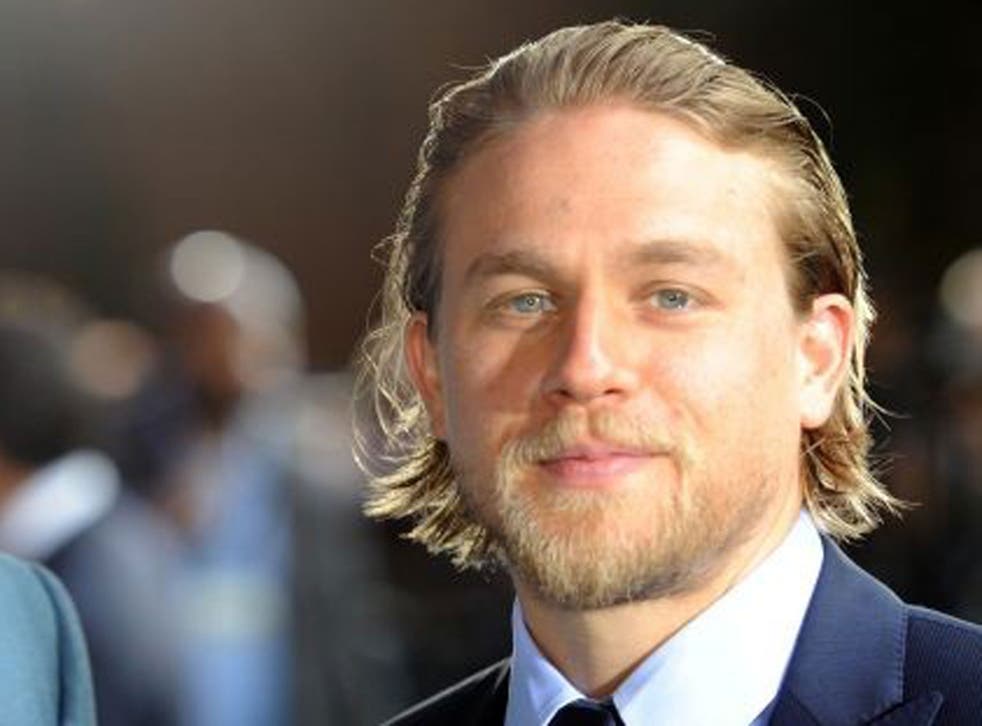 The North East has nothing to worry about in the face of any alien foe, at least according to Pacific Rim star Charlie Hunnam.
In fact, he thinks residents of his native Newcastle, if faced with a giant invading army, would "kick their ass."
Hunnam was speaking at the premiere of his latest film, the Guillermo Del Toro-directed sci-fi blockbuster, in which earthlings don giant robot suits to battle an invading army of equally giant monsters, called Kaiju.
Asked if he thought he could cope in the event of such an invasion, the 33-year-old said: "You know, I think I would.
"I'm from Newcastle, so I think we'd just band together. We wouldn't even need no robots.
"If the Kaiju came, the Geordie boys would just go down the shore and kick their ass."
And asked to sum up the film - which also stars Luther's Idris Elba - in one sentence, the star said: "We save the world from monster invasion, and it's badass."
Register for free to continue reading
Registration is a free and easy way to support our truly independent journalism
By registering, you will also enjoy limited access to Premium articles, exclusive newsletters, commenting, and virtual events with our leading journalists
Already have an account? sign in
Join our new commenting forum
Join thought-provoking conversations, follow other Independent readers and see their replies