Sony hack: Team America screenings 'banned from being shown in Paramount cinemas' after The Interview is pulled
Several planned to show the 2004 comedy that also satirises North Korea and its then leader, Kim Jong-il
Tim Walker
Thursday 18 December 2014 22:11 Comments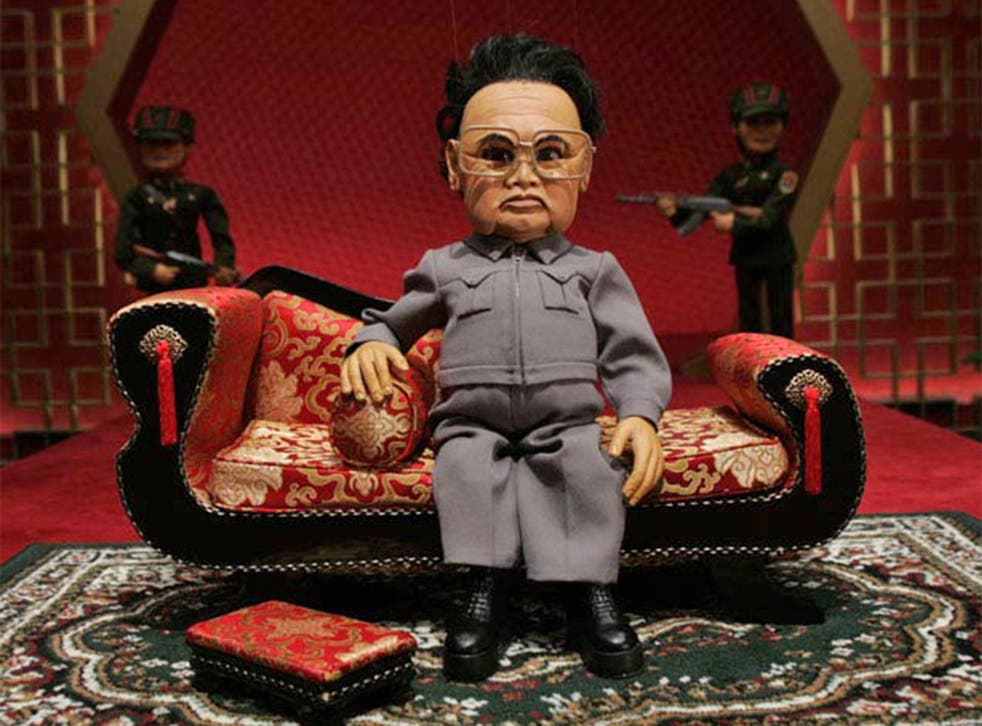 Paramount studios has reportedly banned screenings of its 2004 comedy Team America: World Police, after several US theatres announced they would show the film in place of The Interview. Sony Pictures cancelled the Christmas Day release of The Interview on Wednesday, shortly after it was confirmed by US intelligence officials that North Korea was behind a devastating recent cyber-attack on the Hollywood studio.
The hack is thought to have been motivated by the impending release of the film, which stars Seth Rogen and James Franco as hapless US TV journalists enlisted by the CIA to assassinate the North Korean leader, Kim Jong-un. The hackers had also made threats against cinemas who chose to screen The Interview, and the cinemagoers who chose to watch it.
After Sony's capitulation, The Alamo Drafthouse cinema in Dallas, the Capitol in Cleveland and the Plaza in Atlanta all announced they would host special screenings of Team America instead. However, Paramount is thought to have asked all three cinemas to cancel their screenings. No reason was given, and Paramount has not made any public statement about the decision.
Like Sony's film, Paramount's 2004 satire from the creators of South Park depicts the demise of a North Korean leader. In Team America, Kim Jong-il was impaled on a spike and revealed to be an alien cockroach in disguise. In The Interview, his son and successor is killed in a rocket explosion, to the strains of his favourite song: "Firework" by Katy Perry.
Sony Cyber Attack: The Worst Affected In Hollywood

Show all 13
On Wednesday it was also announced that another North Korea-set film had been scrapped by its production company, New Regency. Pyongyang, which was slated to go into production in March 2015, would have been a darkly comic thriller based on a graphic novel about an American accused of spying in North Korea. The film was set to star Steve Carell, who tweeted that it was a "sad day for creative expression".
Register for free to continue reading
Registration is a free and easy way to support our truly independent journalism
By registering, you will also enjoy limited access to Premium articles, exclusive newsletters, commenting, and virtual events with our leading journalists
Already have an account? sign in
Join our new commenting forum
Join thought-provoking conversations, follow other Independent readers and see their replies