Paul Thomas Anderson's AMA: His film of the year, thoughts on Daniel Day-Lewis retirement and other things we learned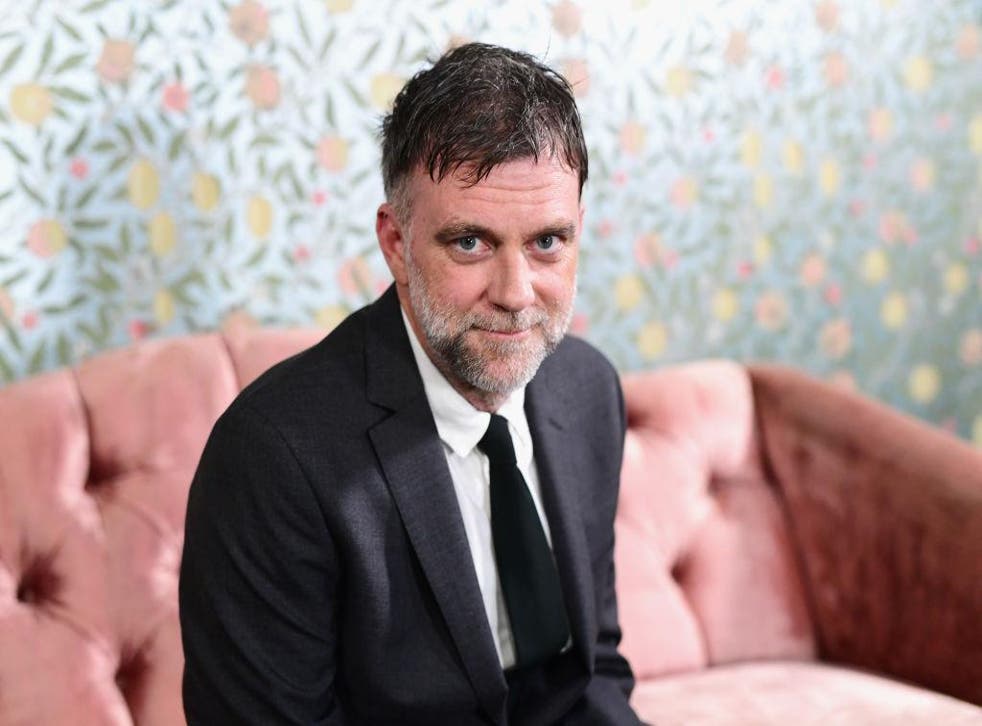 Paul Thomas Anderson took part in an 'Ask Me Anything' on Twitter last night through the official account of his new film, Phantom Thread.
Over the course of an hour he picked a lot of interesting questions and gave some very candid and direct answers, discussing past films like There Will Be Blood, Magnolia and The Master and giving his thoughts on everything from Jean-Luc Godard films to broccoli.
Here's a round-up of the most interesting thins we learned from the AMA:
He's bummed about DDL's retirement.
Like us, he wants Tom Cruise back in a dramatic role.
His favourite film of 2017.
How to create.
He "really liked" Warren Beatty's critically-panned Rules Don't Apply. The shot he mentions was indeed pretty cool.
His choice of superhero adaptation, if, god forbid, he made one.
His favourite Gosling.
His favourite DiCaprio.
He's a fan of Dogtooth and The Lobster.
He's keen to return to modern era movies after a string of period pieces (Phantom Thread, Inherent Vice, The Master, There Will Be Blood).
He's now seen Julianne Moore do her Magnolia monologue on Billy on the Street.
Mark Wahlberg owns Dirk Diggler's prosthetic penis.
The Master has a Lil Jon Easter egg, obviously.
More Joaquin Phoenix films are coming.
He's into the new Twin Peaks.
That There Will Be Blood fan theory is false.
The best/worst method DDL to work with.
Join our new commenting forum
Join thought-provoking conversations, follow other Independent readers and see their replies