Pete's Dragon director reveals the three things banned in all Disney movies
David Lowery has revealed the terms of his contract with the studio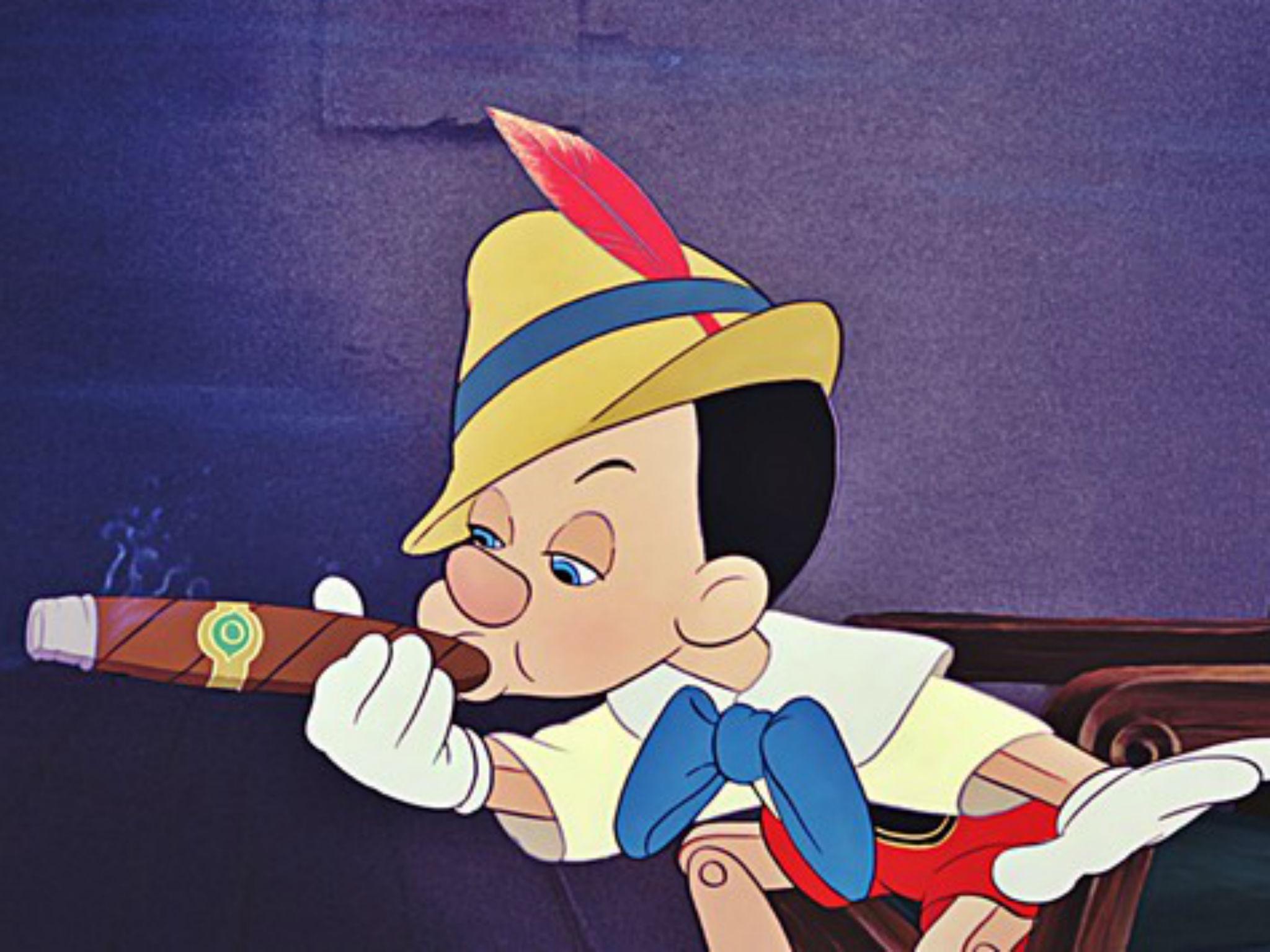 The Pete's Dragon director has revealed the three things that are straight up banned from all Disney movies.
David Lowery, who also wrote the new movie about a 10-year-old boy discovered living alone in the forest with his dragon Elliott, was asked to sign a contract with the studio promising not to include any "beheadings, impalement or smoking".
"Those are literally the three things you are not allowed to put into a Disney film," he told Ain't It Cool News. "They literally have those words in the contract as things you're not allowed to do."
Disney announced that it would be prohibiting smoking from its G, PG and PG-13 rated films last year, including all Marvel, Lucas and Pixar movies.
There are a couple of exceptions, notably when smoking is presented negatively with the dangerous consequences emphasised or a historical figure who may have smoked is depicted.
Impalement was banned by Disney after the evil sea witch Ursula was brutally killed by the bow of a ship in 1989's The Little Mermaid.
Live action remakes of animated films
Show all 9

The World Health Organisation published its Smoke-Free Movies report in February after finding that 36 per cent of movies rated appropriate for young people in 2014 showed someone smoking. Even 3D sci-fi film Transformers: Age of Extinction featured a cigar-smoking robot.
Pete's Dragon arrived in UK cinemas on 12 August, with Lowery already enlisted by Disney for their upcoming live action remake of Peter Pan. He's ruled out the possibility of helming the planned Pinocchio reboot, however, because his favourite scene in the 1940 original is the one where the puppet boy "smokes a cigar and turns red".
"Maybe if you do all three (beheading, impalement and smoking) you can get away with it," he joked.
Join our commenting forum
Join thought-provoking conversations, follow other Independent readers and see their replies