Green Book director Peter Farrelly apologises for flashing genitals in past: 'I thought I was being funny'
The director has admitted to exposing himself to former colleagues, including Cameron Diaz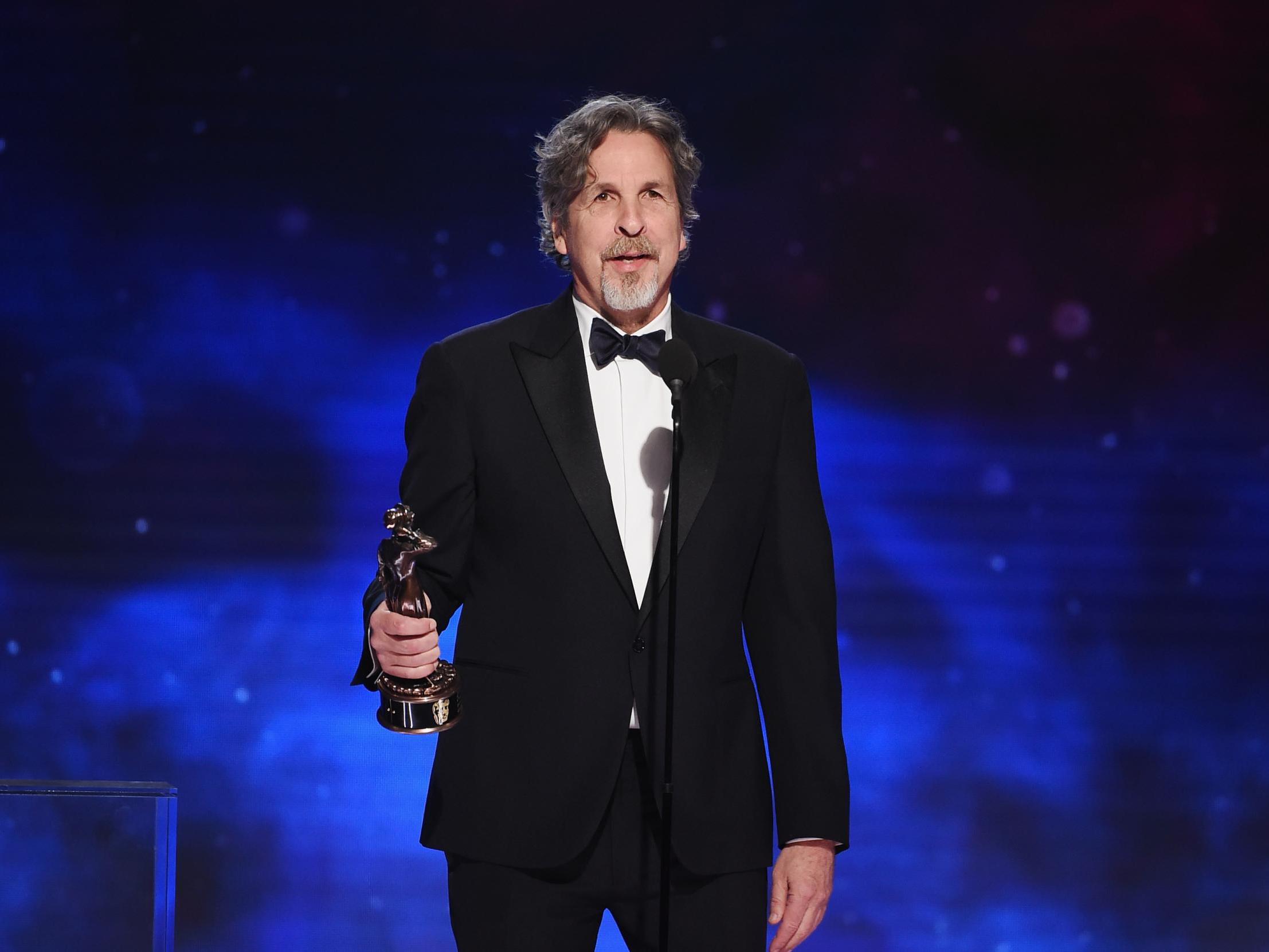 The director of Green Book has apologised after admitting that an old story that said he likes to flash his genitals is true.
Filmmaker Peter Farrelly, whose film won three Golden Globes last weekend, has admitted he's "embarrassed" by his former actions.
Published by The Cut in 1998, the story – comprised of Newsweek excerpts – featured quotes from his colleagues, including Cameron Diaz, who said he liked to trick people into looking at his penis with help from his director brother, Bobby.
Peter and Bobby Farrelly directed hit comedies Dumb and Dumber, There's Something About Mary and Shallow Hal.
The Green Book director and co-writer issued a statement through his publicists.
"I was an idiot," he said. "I did this decades ago and I thought I was being funny and the truth is I'm embarrassed and it makes me cringe now. I'm deeply sorry."
Green Book stars Mahershala Ali as real-life African-American concert pianist Don Shirley and Viggo Mortensen as his Italian-American driver. The duo become unlikely friends when the latter accepts the role of Shirley's personal chauffeur.
Films to watch before you die
Show all 35
Since the film's debut in the US, members of Shirley's family have claimed that nobody was consulted during its development – something which prompted Ali to pick up the phone and apologise.
Shirley's family branded the film a "symphony of lies". It's released in the UK on 1 February.
Join our commenting forum
Join thought-provoking conversations, follow other Independent readers and see their replies