Peter Jackson admits The Hobbit was a shambles: 'I just started shooting without most of it prepped at all'
'I was able to wing it up right up until the point where we started filming this very complicated battle'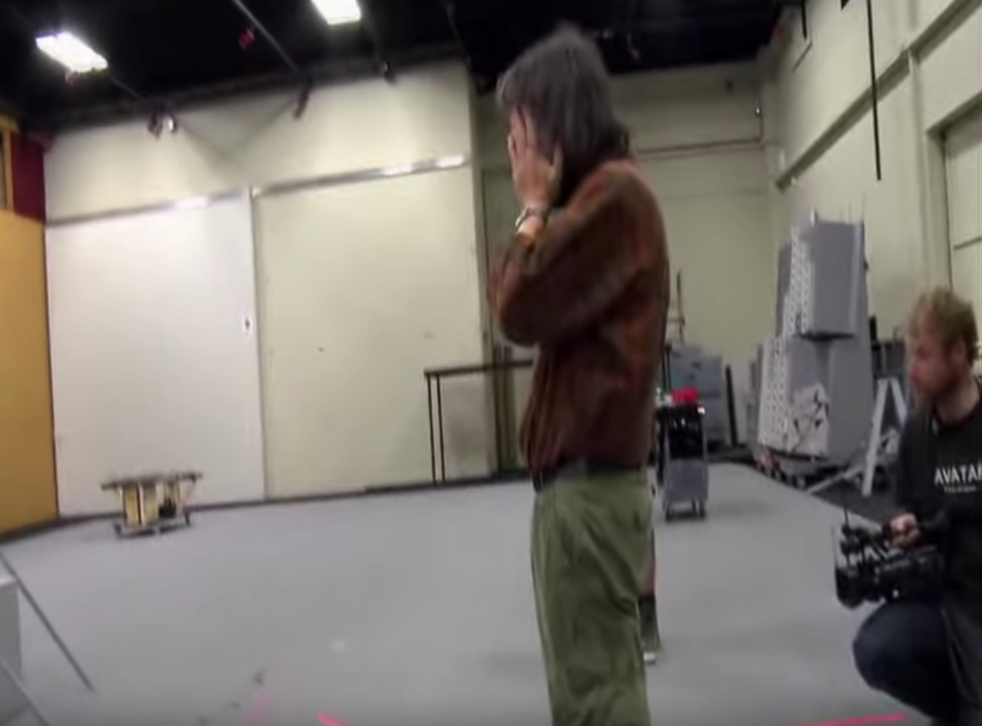 Peter Jackson's cinematic version of the Lord of the Rings trilogy was a huge success. Not only did the three films manage to attain fan adoration, but also critical praise and numerous Oscars (17 in total).
When The Hobbit was released 9 years later there was, as you may be well aware, a lot of excitement. How could Jackson mess up such a wonderfully short book, based in a world we already know and love?
Well, it turns out, quite easily. The trilogy of Hobbit films may have been a massive box-office success, but fans were left very disappointed.
In a revealing behind-the-scenes video from The Battle of Five Armies DVD, members of Jackson's crew detail the stressful and rushed pre-production period, describing how difficult it was compared to filming LOTR.
"I just started shooting the movie without most of it prepped at all," says Jackson. "I was able to wing it up right up until the point where we started filming this very complicated battle." Watch the six-minute clip below.
"The work was so intense, and so much of it, you just don't stop," says prosthetic designer Tami Lane, while Richard Taylor - who worked as a creative designer - said there was no time to "take wonderful photos in front of stacks of armour completed a year before like we did on Lord of the Rings."
Taylor worked with Jackson on the original films, detailing how they had three years of pre-production to prepare the original films. On The Hobbit, there was no time whatsoever as Jackson jumped in for Guillermo del Toro after a year and a half of work.
According to the designers, they had to start the movie again from scratch but didn't take the same length of time to prepare - they only had a 'couple of months' before shooting began.
Later in the video, Andy Serkis, who was directing Unit 2, described how, while shooting the Battle of Five Armies: "nothing had been formulated at all, we were just waving around in the wind really."
Access unlimited streaming of movies and TV shows with Amazon Prime Video Sign up now for a 30-day free trial
Sign up
Eventually, Jackson called off the shoot to finally clear his head and work things out properly, giving the team a year to revisit the situation. Unfortunately, the Battle of Five Armies film was the worst received Hobbit film by critics.
The Lord of the Rings soundtrack was recently voted the best film soundtrack of all time by Classic FM listeners. The Hobbit, meanwhile, came in at 38.
Join our new commenting forum
Join thought-provoking conversations, follow other Independent readers and see their replies