Peter Pan next to get the Disney live action treatment
Following in the footsteps of The Jungle Book and Alice in Wonderland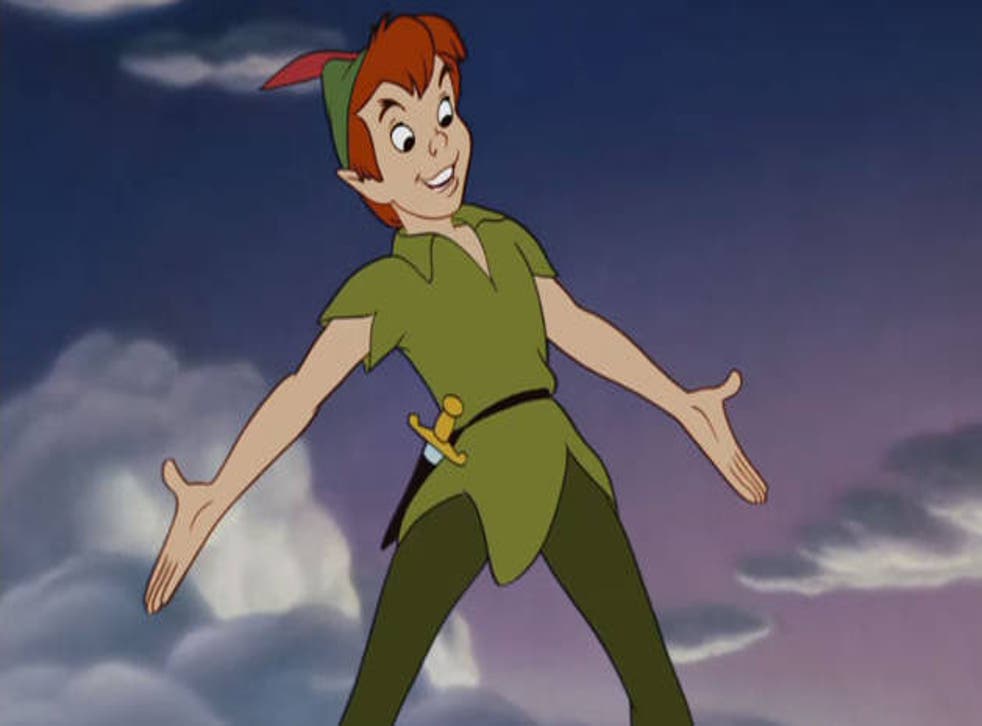 With Warner Bros. latest attempt at a live-action adaptation of Peter Pan having panned at the box office, Disney is looking to take back the classic story and create their own live-action version.
According to Deadline, The Mouse has hired Pete's Dragon alumni David Lowery and Toby Halbrooks to helm the film, the former directing and the latter writing the script.
This will be the third time Disney has produced a Peter Pan based film, following on from the classic 1953 animated film and its 2002 sequel, Return to Never Land.
Live action remakes of animated films

Show all 9
Numerous live-action films have been produced in the meantime, including Steven Spielberg's 1991 film Hook, Universal's 2003 flick Peter Pan, and last year's Hugh Jackman starring Pan.
Many other classic animated properties have been remade by Disney's live-action division, including Alice in Wonderland, Maleficent and the upcoming The Jungle Book.
In the pipeline remains sequels to Alice and Maleficent, a remake of Beaty in the Beast starring Emma Watson and an adaptation of Tinkerbell with Reese Witherspoon. It is not yet known whether Tinkerbell will feature crossover cast or be related to Peter Pan.
Meanwhile, things are looking good for The Jungle Book, as it opened to record highs in India and was awarded a five-star review by The Independent.
Register for free to continue reading
Registration is a free and easy way to support our truly independent journalism
By registering, you will also enjoy limited access to Premium articles, exclusive newsletters, commenting, and virtual events with our leading journalists
Already have an account? sign in
Register for free to continue reading
Registration is a free and easy way to support our truly independent journalism
By registering, you will also enjoy limited access to Premium articles, exclusive newsletters, commenting, and virtual events with our leading journalists
Already have an account? sign in
Join our new commenting forum
Join thought-provoking conversations, follow other Independent readers and see their replies