Pierce Brosnan criticises Spectre but praises Daniel Craig's James Bond
'The story was kind of weak'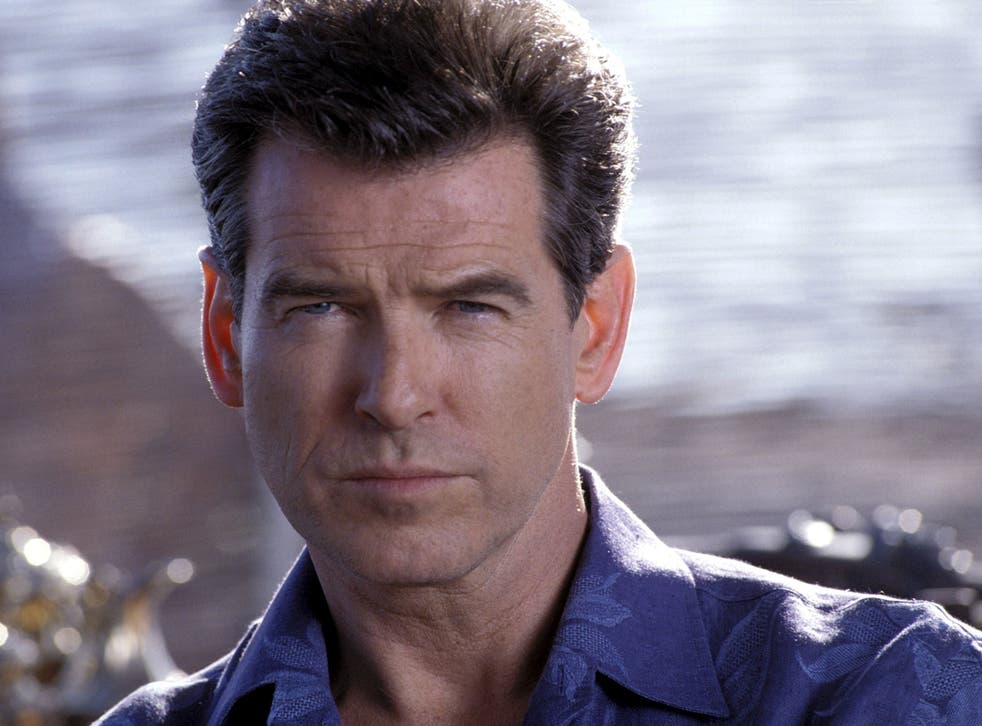 Daniel Craig's latest outing as James Bond, Spectre, scored highly with critics, gaining numerous five-star ratings from national newspapers (as well as a four from The Independent).
Not everyone was as impressed with the 24th Bond film, including ex-007 Pierce Brosnan who has shared his disappointment with the film.
"I was looking forward to it enormously," the 62-year-old told HitFlix. "I thought it was too long. The story was kind of weak — it could have been condensed. It kind of went on too long. It really did."
The actor, who played the famous MI6 agent four times between 1995 and 2002, went on to compare the film to the Bourne series.
Spectre in pictures

Show all 16
"[Spectre] is neither fish nor fowl. It's neither Bond nor Bourne. Am I in a Bond movie? Not in a Bond movie?"
He did, however, speak very highly of his predecessor, Craig: "But Daniel, in the fourth go-round, has ownership of it. He had a nice looseness to him.
"He's a mighty warrior, and I think he found a great sense of himself in this one with the one-liners and a nice playfulness there. Just get a tighter story, and he'll have another classic."
Before the film's release, Craig infamously said he would rather "slash his wrists" than play Bond again. When questioned on whether he believed the Casino Royal actor would be back for another film, Brosnan said: "Give him another year off here, and he'll be ready to rock and roll for sure."
Spectre is out now in cinemas.
Register for free to continue reading
Registration is a free and easy way to support our truly independent journalism
By registering, you will also enjoy limited access to Premium articles, exclusive newsletters, commenting, and virtual events with our leading journalists
Already have an account? sign in
Register for free to continue reading
Registration is a free and easy way to support our truly independent journalism
By registering, you will also enjoy limited access to Premium articles, exclusive newsletters, commenting, and virtual events with our leading journalists
Already have an account? sign in
Join our new commenting forum
Join thought-provoking conversations, follow other Independent readers and see their replies