'Here's looking at you, kid': Pierce Brosnan marks anniversary of daughter's death with Instagram post
Actor's adopted daughter Charlotte died from ovarian cancer in 2013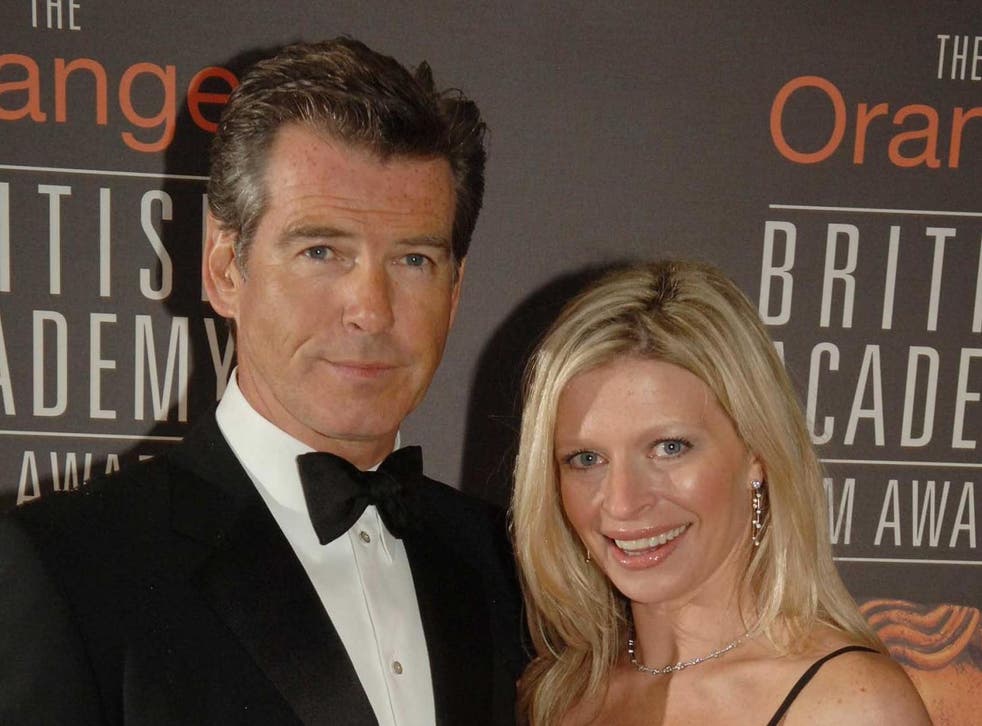 Pierce Brosnan has marked the seventh anniversary of his daughter Charlotte's death in a new Instagram post.
The actor's adopted daughter died aged 42 in June 2013 from ovarian cancer, the same illness that killed her mother Cassandra Harris, who was Brosnan's first wife. Brosnan adopted Charlotte when he and Harris married in 1980.
Marking the day of Charlotte's death, Brosnan posted a picture of himself taken at his Hawaii home, with the caption: "Here's looking at you kid... in remembrance of Charlotte and with happy birthday wishes for my darling Marley May."
Marley May is Brosnan's granddaughter and the daughter of his son Sean. When Charlotte died, she was survived by her husband and two children.
Speaking of Charlotte and Cassandra's deaths in 2014 at the Stand Up To Cancer telethon, Brosnan said: "To watch someone you love have his or her life eaten away bit by bit by this insidious disease, that kind of sorrow becomes an indelible part of your psyche.
"I held the generous, strong, beautiful hand of my first wife Cassie as ovarian cancer took her life much too soon.
"And just last year, I held the hand of my funny, wonderful daughter Charlotte before she too died from this wretched, inherited disease."
Brosnan can next be seen in Eurovision Song Contest: The Story of Fire Saga alongside Will Ferrell Rachel McAdams.
Register for free to continue reading
Registration is a free and easy way to support our truly independent journalism
By registering, you will also enjoy limited access to Premium articles, exclusive newsletters, commenting, and virtual events with our leading journalists
Already have an account? sign in
Register for free to continue reading
Registration is a free and easy way to support our truly independent journalism
By registering, you will also enjoy limited access to Premium articles, exclusive newsletters, commenting, and virtual events with our leading journalists
Already have an account? sign in
Join our new commenting forum
Join thought-provoking conversations, follow other Independent readers and see their replies