Pixar not planning any more sequels: 'We follow a filmmaker model not a business model'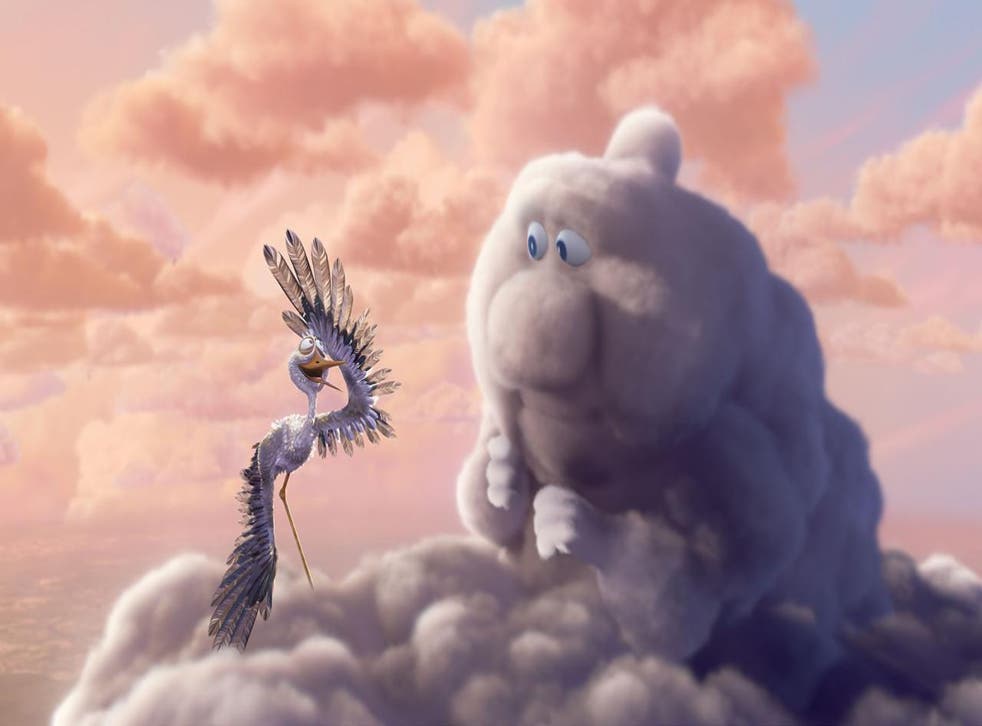 Pixar has said that it is only interested in new ideas right now, getting a jab in at other studios for commissioning sequel after sequel.
"Most studios jump on doing a sequel as soon as they have a successful film, but our business model is a filmmaker model, and we don't make a sequel unless the director of the original film has an idea that they like and are willing to go forward on," he told EW.
"A sequel in some regards is even harder [than the original] because you've got this defined world which, on the one hand, is a leg-up, and on the other hand has expectations that you can't disappoint on."
In fairness, Pixar is no stranger to sequels either, its upcoming slate including Cars 3, Toy Story 4 and The Incredibles 2, but beyond that's its focusing entirely on new stories.
"Everything after Toy Story and The Incredibles is an original right now," Morris added.
Which recent movies will become classics?

Show all 21
His comments are bad news for people looking for a sequel to WALL-E or Inside Out, but probably good news for fans of Pixar in general.
Last month, Disney CEO Bob Iger got utterly lost in reboots.
"Right now, we're focused on a reboot, or a continuum and then a reboot of some sort," he said of the Indiana Jones franchise. "Well, we'll bring him back, then we have to figure out what comes next. That's what I mean. It's not really a reboot, it's a boot — a reboot. I don't know."
Join our new commenting forum
Join thought-provoking conversations, follow other Independent readers and see their replies