Pixar launches new experimental animated shorts department
The department will 'explore new creative visions and increase studio opportunities'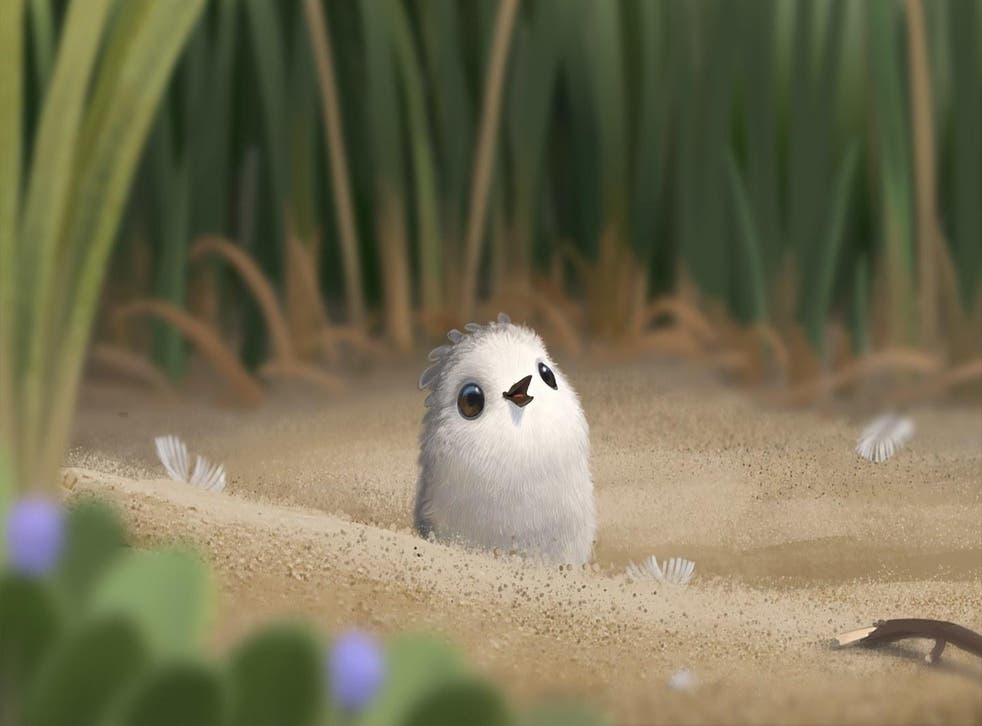 Despite being renown for imaginative original works, Pixar has become somewhat reliant on sequels such as Finding Dory, Toy Story 3, and Monsters University.
Although there's still Car 3, Toy Story 4, and The Incredible 2 coming in future years, Pixar has reportedly begun an internal department focussing on original, experimental shorts.
Without executive oversight, the programme aims to 'explore new creative visions and increase studio opportunities'. The information comes from a SIGGRAPH listing —an annual conference on computer graphics — where members of Pixar are giving a talk.
Smash and Grab: Off-The-Rails Filmmaking at Pixar will see various studio employee talk about the "six-month journey of creating seven-minute shorts, with limited resources, amidst the backdrop of a busy studio, juggling multiple feature productions."
The project's first film — Smash and Grab — was directed by Brian Larsen, who recently wrote the story for the studio's Oscar-winning Piper and helped on Brave. Little is currently known about the short.
Pixar: Small wonders

Show all 6
Last year, two of the studio's animators released the seven-minute short Borrowed Time, a dark tale that was watched millions of times online.
Meanwhile, Pixar will release their original film Coco later this year, the upcoming animated adventure following an aspiring 12-year-old guitarist named Miguel who idolises musician Ernesto de la Cruz.
Register for free to continue reading
Registration is a free and easy way to support our truly independent journalism
By registering, you will also enjoy limited access to Premium articles, exclusive newsletters, commenting, and virtual events with our leading journalists
Already have an account? sign in
Register for free to continue reading
Registration is a free and easy way to support our truly independent journalism
By registering, you will also enjoy limited access to Premium articles, exclusive newsletters, commenting, and virtual events with our leading journalists
Already have an account? sign in
Join our new commenting forum
Join thought-provoking conversations, follow other Independent readers and see their replies