Pixar's billion-dollar delete button nearly lost Toy Story 2 animation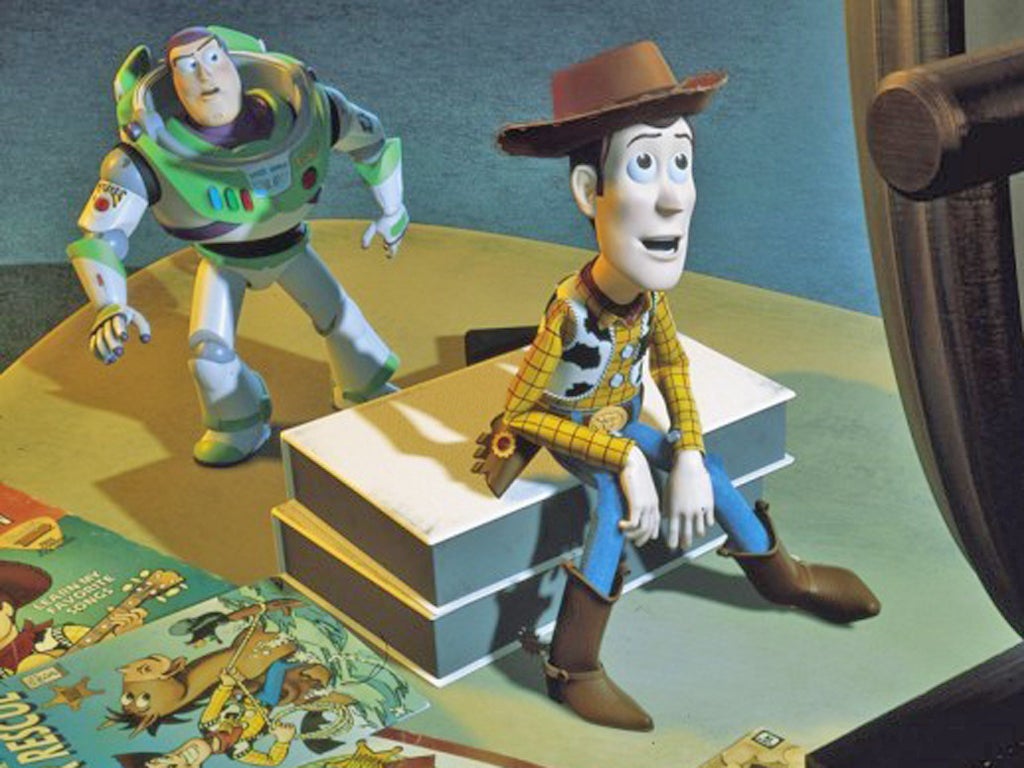 If you've ever lost, say, an unfinished work spreadsheet or a uni essay you were working on to the technological abyss, you'll be well versed with the panic that ensues. Imagine, though, losing an entire film.
It has emerged that staff at Pixar nearly deleted the animation for Toy Story 2 after someone mistakenly ran a command that removes everything on the file system. In what sounds remarkably similar to Marty McFly's fading photograph of his family in Back to the Future, staff first witnessed Woody's hat slowly fade from view, then his boots, before he just completely vanished. Buzz Lightyear, Mr Potato Head, Hamm and Rex soon followed. Staff were horrified: it would take 30 people more than a year to recreate the erased work.
With no time-travelling teen to turn to, Oren Jacob, the associate technical director, and Galyn Susman, supervising technical director, stepped up. As misfortune would have it, they discovered that the back-up files had failed to work for the last month. But then Jacob recalled that Susman had mentioned she had been working from home a lot, on account of her newborn baby, Eli. Could her personal computer have what they needed?
After carefully wrapping the software from Pixar HQ in blankets, the pair drove nervously to Susman's house, where they connected the systems together, found the missing files, and managed to salvage the film. A baby saving the day? Sounds like a Pixar plotline to me.
Join our commenting forum
Join thought-provoking conversations, follow other Independent readers and see their replies