Pokemon Go: Thousands of Harry Potter fans sign petition calling for Hogwarts version of mobile game
'Have a wizard duel with your friends, expelliarmus could disable their app for a few seconds! Who is your second?'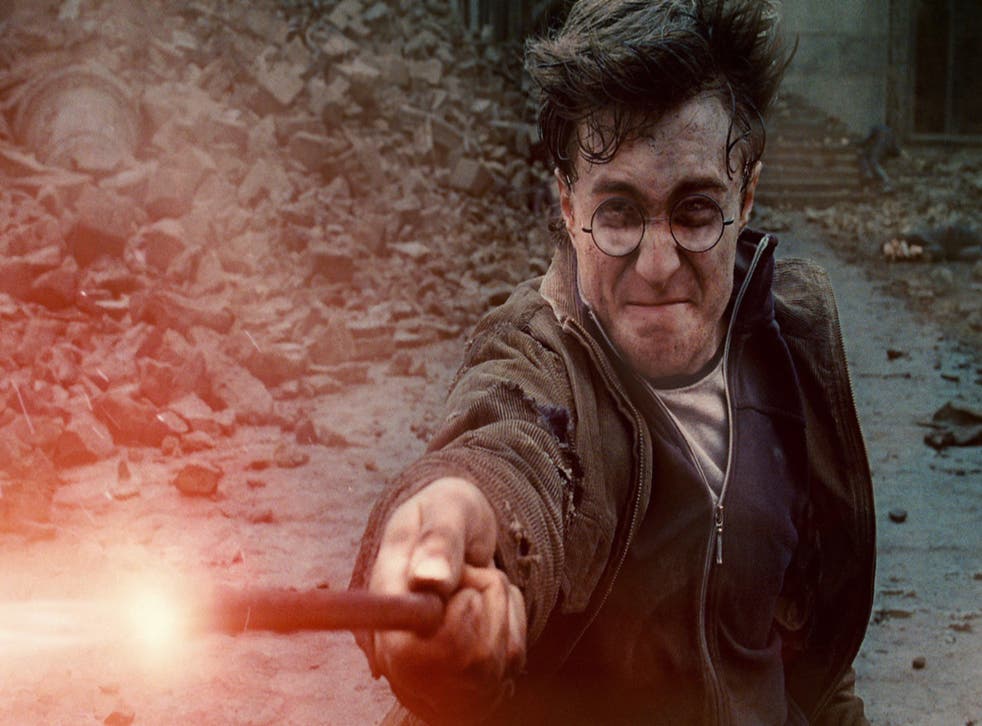 Even the most casual of Harry Potter fan has dreamed of bringing its spell-casting into the real world; partially for the general coolness of it all, partially for the practicality of finding the remote when it's gone missing.
So it's no wonder a few intrepid Potterheads jumped to only one conclusion upon the release of the wildly successful augmented reality app, Pokemon Go: why can't we get a version of this with magic, too? A petition launched by Ashtyn Hannon is hoping to get Warner Bros.' attention on the matter, gathering the support of fans who'd be keen for the studio to produce their own spin on the game.
"In a Harry Potter augmented reality game, you could cast spells in real life. Accio Firebolt! And have a wizard duel with your friends, expelliarmus could disable their app for a few seconds! Who is your second?" the petition suggests. "In honor of the new movie, Fantastic Beasts and Where to Find Them, you could search for magical creatures, like hippogriffs, and dragons, and goblins, and acromantulas. Follow the spiders Ron."
"With Harry Potter Go, you could search for the seven Horcruxes, and then for swords, and basilisk fangs to destroy them. Someone get a Time-Turner and make this game yesterday!"
To be honest, a petition's likely entirely unnecessary here considering it's almost guaranteed these exact conversations are happening right now over at Warner Bros., thanks to the monumental success of the app and its effects on Nintendo shares. But perhaps just that extra nudge is exactly what's needed to ensure the game becomes a reality.
Fantastic Beasts And Where To Find Them Featurette - A New Hero
Pokemon Go has opened up endless doorways of opportunity for integrating augmented reality gameplay into established brands; with the petition making a strong point that a magical creature-based game would be the perfect tie-in to Warner Bros.' upcoming Potter prequel, Fantastic Beasts and Where to Find Them, which follows Eddie Redmayne's monster obsessed young wizard Newt Scamander.
Fantastic Beasts and Where to Find Them hits UK cinemas 18 November.
Join our new commenting forum
Join thought-provoking conversations, follow other Independent readers and see their replies