Popcorn Time is dead, long live Popcorn Time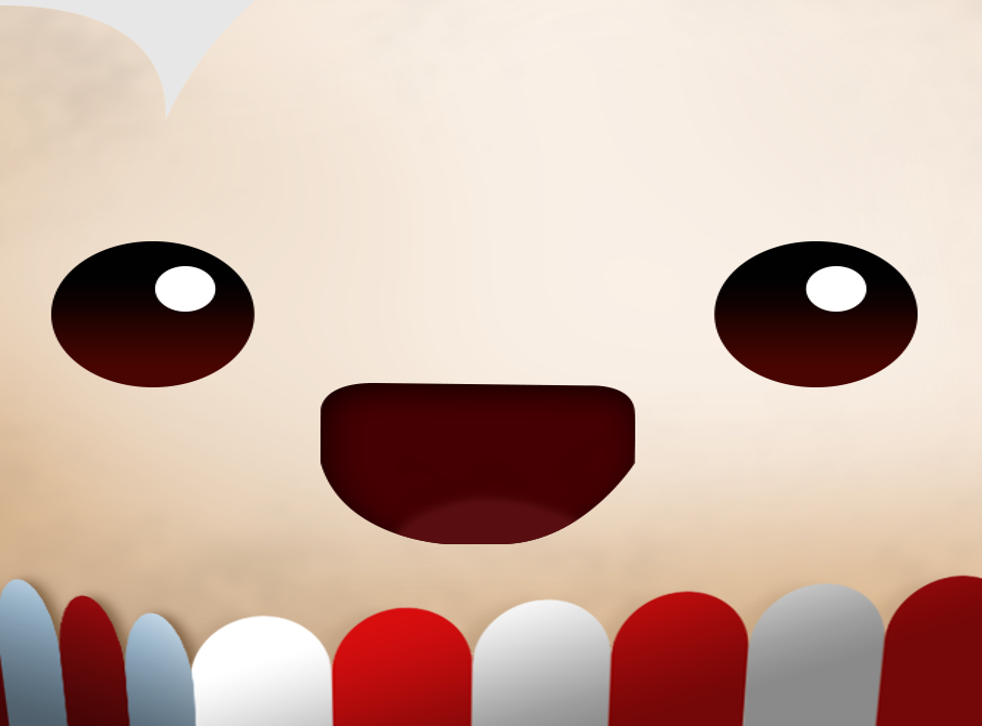 The original Popcorn Time pirate movie streaming service might have shut down last year, but its team have now endorsed the new fork Popcorntime.io.
The getpopcornti.me domain used to carry a "goodbye" message, but now redirects to its heir apparent.
The first iteration of Popcorn Time was closed over a year ago due to pressure from Hollywood, but thanks to its software being open source, new versions popped up.
They fought for dominance, and eventually popcorntime.io proved victorious over popcorn-time.se and others.
"We recently went from the 'unofficial official' to just simply the 'official' Popcorn Time," it said in a blog post.
"This doesn't mean that the old developers have come back; They definitely have not… But it does mean that we have the backing and support from some of the original members."
The site has millions of users, proving so popular because it offers pirated content through a Netflix-esque format that is a lot easier to understand than other methods involving torrents and VPNs.
Register for free to continue reading
Registration is a free and easy way to support our truly independent journalism
By registering, you will also enjoy limited access to Premium articles, exclusive newsletters, commenting, and virtual events with our leading journalists
Already have an account? sign in
Register for free to continue reading
Registration is a free and easy way to support our truly independent journalism
By registering, you will also enjoy limited access to Premium articles, exclusive newsletters, commenting, and virtual events with our leading journalists
Already have an account? sign in
Join our new commenting forum
Join thought-provoking conversations, follow other Independent readers and see their replies