The Independent's journalism is supported by our readers. When you purchase through links on our site, we may earn commission.
Prometheus 2 retitled by Ridley Scott once again: Now called Alien: Covenant
Filming will apparently start in February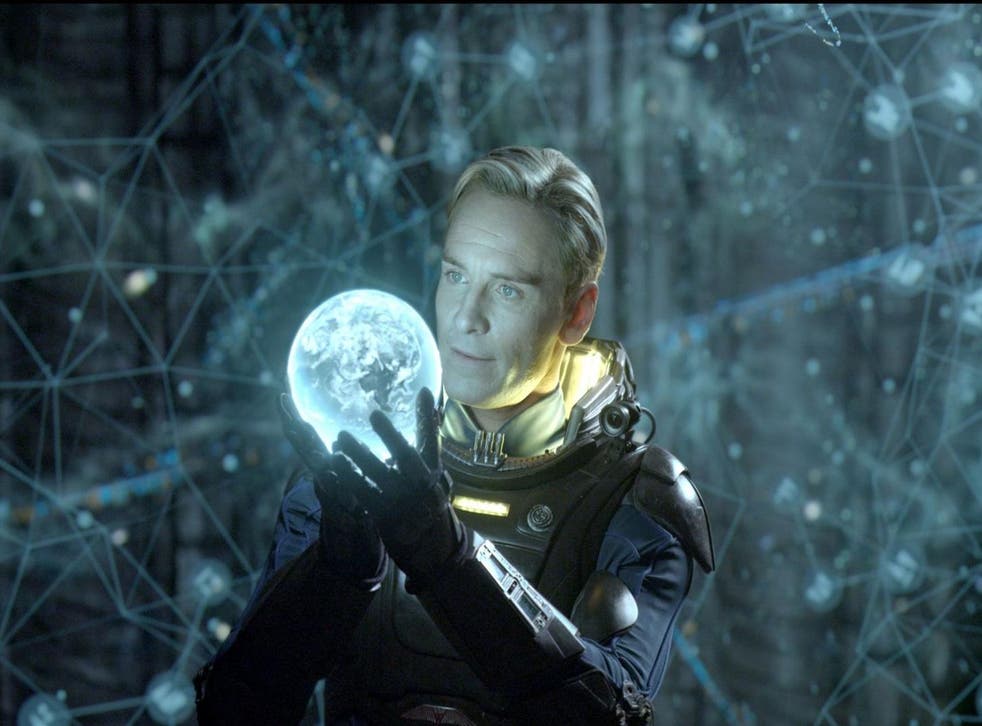 While promoting his latest film, The Martian, featuring Matt Damon, Ridley Scott excitedly told reporters that the sequel to Prometheus would be called Alien: Paradise Lost.
Although the director revealed how the name was a reference to John Milton's poem about the Fall of Man after the temptation of Adam and Eve, it turns out he may have jumped the gun slightly when giving away the finer details.
In an interview for The Playlist, he quickly mentioned an upcoming film project that will start filming in February: Alien: Covenant. It is widely believed this is the new name of the Prometheus sequel.
Back in October, Scott confirmed the Prometheus series will eventually lead into the original Alien and give an explanation as to how the extraterrestrials came to be.
He said at the time: "The whole point of it is to explain the Alien franchise and to explain the how and why of the creation of the Alien itself. I always thought of the Alien as kind of a piece of bacterial warfare. I always thought that that original ship, which I call the Croissant, was a battleship, holding these biomechanoid creatures that were all about destruction."
The Bladerunner director also revealed there will not be only one but possibly three sequels to Prometheus. Neil Blomkamp, who was to direct a sequel to Aliens - ignoring both Alien 3 and 4 - has stated his project has been put on hold while work goes ahead on Prometheus 2.
Register for free to continue reading
Registration is a free and easy way to support our truly independent journalism
By registering, you will also enjoy limited access to Premium articles, exclusive newsletters, commenting, and virtual events with our leading journalists
Already have an account? sign in
Register for free to continue reading
Registration is a free and easy way to support our truly independent journalism
By registering, you will also enjoy limited access to Premium articles, exclusive newsletters, commenting, and virtual events with our leading journalists
Already have an account? sign in
Join our new commenting forum
Join thought-provoking conversations, follow other Independent readers and see their replies