Psy of disappointment? 'Gangnam Style' imposter caught living the high life at Cannes film festival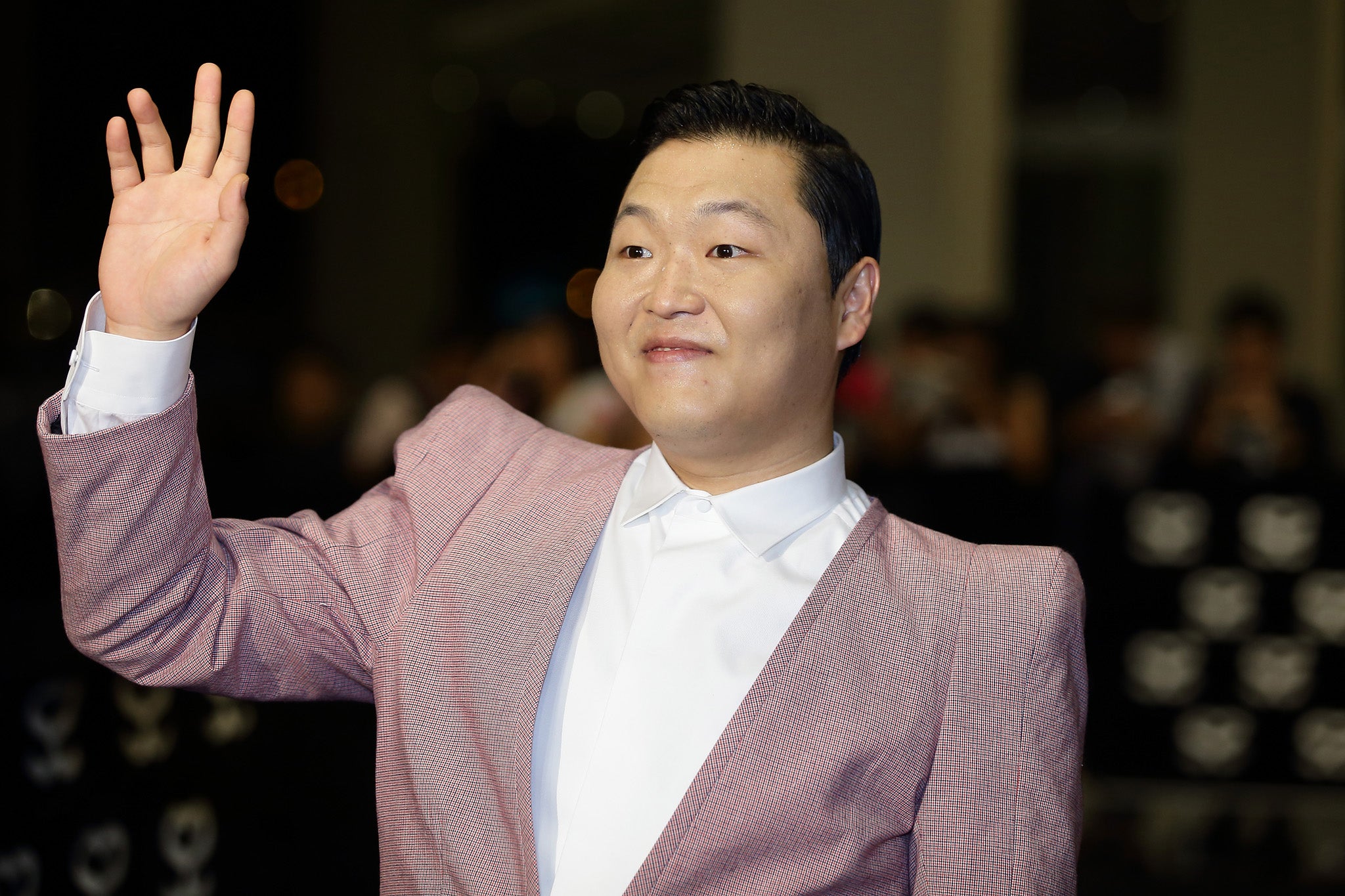 A man pretending to be South Korean rapper Psy talked his way into glitzy parties at the Cannes film festival and posed with fans until he was spotted drinking champagne by the real Psy's manager.
Psy, in Singapore last night to perform at the inaugural Social Star awards, said that Scooter Braun spotted the imposter, took a photo and sent it to the musician.
"He sent it to me, and I tweeted that, like, five, six hours ago, so everybody in France, they know," Psy told press at the Singapore ceremony. "Real Psy is here."
During his run as Psy, the imposter posed for photos with fans and other stars including actress Naomie Harris, from the James Bond movie Skyfall, who posted the picture on Twitter.
"It looks as if we've been fooled, that wasn't the real @psy—oppa! Could anyone else tell from the picture? Or am I just going crazy!? Haha!" Harris tweeted.
Psy became a global sensation last year when the video for his song "Gangnam Style", featuring a horse-riding dance, went viral. It became the first video to receive more than a billion hits on video website YouTube.
Reuters
Join our commenting forum
Join thought-provoking conversations, follow other Independent readers and see their replies