Putting extra zeros in 007: Daniel Craig is highest-paid Bond with £31 million contract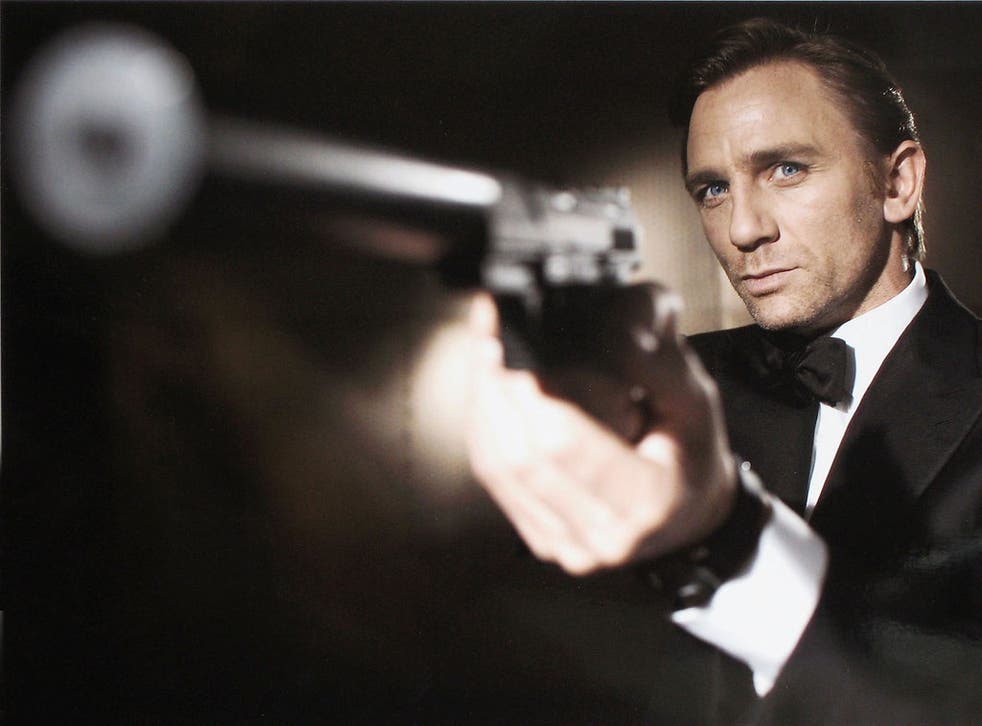 Daniel Craig, 44, is officially the highest-earning Bond actor in the franchise's 50 year history, being paid more than £31 million to play the spy twice more.
His pay-rise comes after Skyfall's critical and commercial success (the Sam Mendes film had the biggest UK opening this year taking £57 million in 12 days) and Craig is expected to appear in the next film as early as 2014.
For his first appearance as Bond in Casino Royale in 2006 Craig earned £1.9 million and in 2008 he was paid £4.4 million for follow-up Quantum of Solace.
His salary was doubled for Skyfall to £10.7 million, around £3 million more than predecessor Pierce Brosnan was paid for The World Is Not Enough in 1999.
Regardless of inflation Bond stars' salaries have risen hugely over the years. When Sean Connery was cast in the role in 1962 he was paid £10,000 for Dr No. In the wake of the film's success Connery's pay rocketed to £157,000 for From Russia With Love and by 1971 he earned a cool £620,000 for Diamonds Are Forever.
In today's prices Roger Moore was paid an average £6.3 million per film, Timothy Dalton a £5.4 million and Brosnan £8.7 million, meaning Craig is earning more than all his predecessors with an average of £9.6 million.
Craig has been lauded by critics as the best Bond since Connery for Skyfall in which he stars alongside Judi Dench, Javier Bardem and Ralph Fiennes.
He yesterday paid a surprise visit to 800 British servicemen and women at Camp Bastion, Afghanistan to introduce a special screening of Skyfall.
Register for free to continue reading
Registration is a free and easy way to support our truly independent journalism
By registering, you will also enjoy limited access to Premium articles, exclusive newsletters, commenting, and virtual events with our leading journalists
Already have an account? sign in
Register for free to continue reading
Registration is a free and easy way to support our truly independent journalism
By registering, you will also enjoy limited access to Premium articles, exclusive newsletters, commenting, and virtual events with our leading journalists
Already have an account? sign in
Join our new commenting forum
Join thought-provoking conversations, follow other Independent readers and see their replies