Ready Player One will be Steven Spielberg's third film not scored by iconic composer John Williams
Instead, Williams will be doing The Papers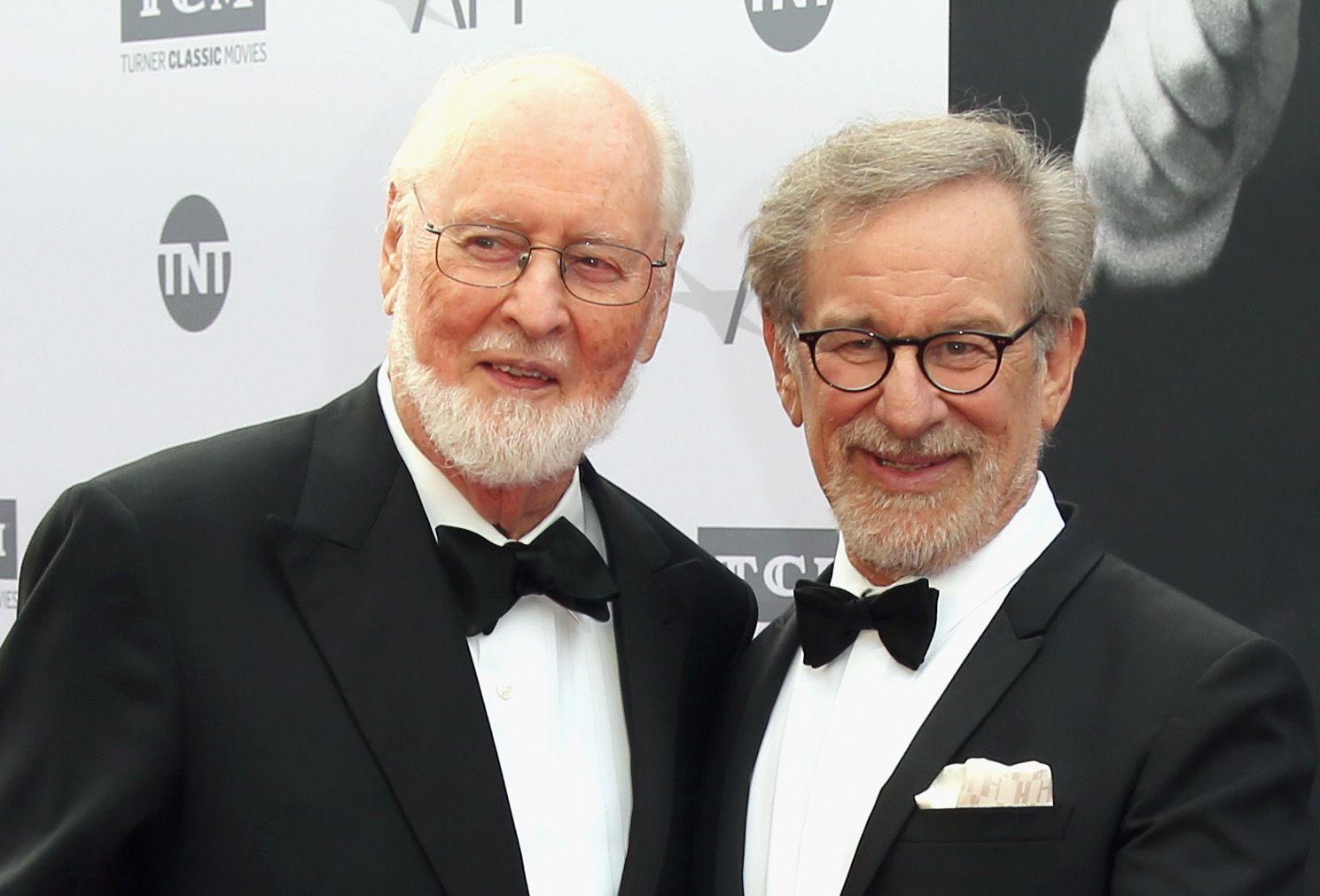 John Williams and Steven Spielberg's partnership has led to numerous iconic soundtracks, including Jaws, Raiders of the Lost Ark, E.T, Saving Private Ryan, and Jurassic Park.
Every Spielberg flick — minus 1985's The Colour Purple (Quincy Jones) and 2015's Bridge of Spies (Thomas Newman) — has been scored by Williams.
However, come next year's Ready Player One, there will be a third picture not scored by the iconic composer to feature on Spielberg's filmography.
According to Variety, Forrest Gump's Alan Silvestri will work on the science-fiction film due to Williams conflicting schedule.
However, worry not, as Williams will instead be scoring The Papers, Spielberg's other film and their 28th collaboration.
Films to get excited about in 2017
Show all 13
Amblin Productions issued a statement, reading: "Steven and John decided Alan Silvestri was the perfect choice for Ready Player One since Steven has worked (as a producer) with Alan on the Back to the Future films in the '80s and Alan has scored other films for Steven's Amblin and DreamWorks."
The Papers — which stars Meryl Streep, Tom Hanks, Bob Odenkirk, Carrie Coon, Sarah Paulson, and Alison Brie — reaches US cinemas 22 December, UK 16 January. Ready Player One comes soon after, on the 30 May 2018.
Join our commenting forum
Join thought-provoking conversations, follow other Independent readers and see their replies