Reese Witherspoon reveals how Mindy Kaling helped her understand her own white privilege
The star penned an essay for Glamour Magazine about her work to improve women's standing in the film industry with her production company, Pacific Standard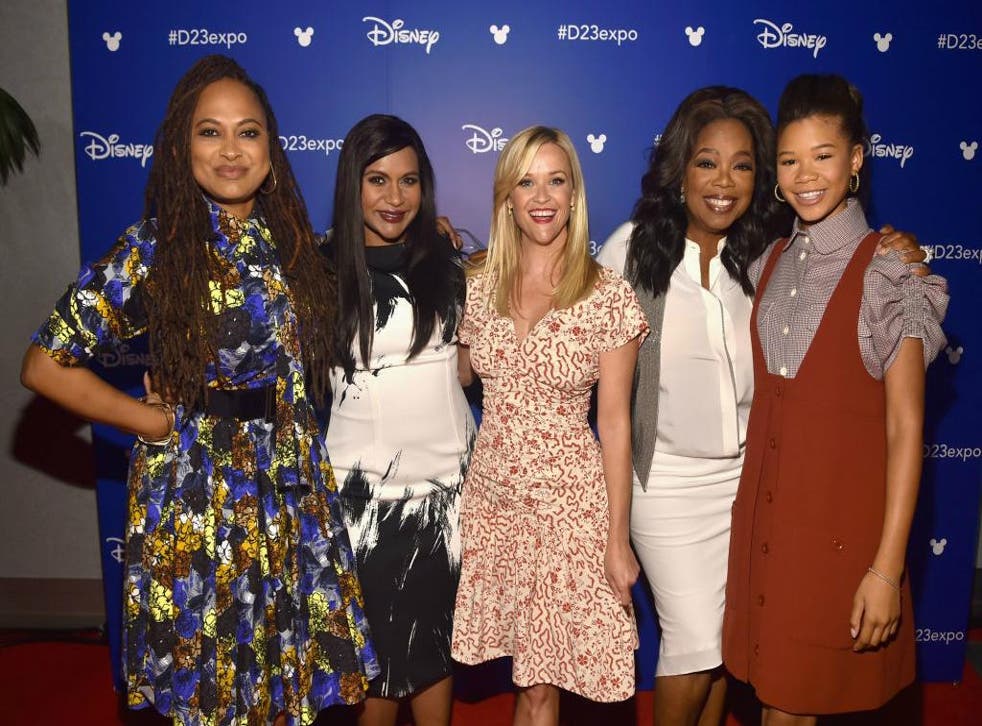 Though there's incredible work being done to provide balance in Hollywood and allow women the opportunities they deserve, it's always important to keep that work intersectional and to realise the privileges that white women are afforded in society.
This was one of the topics covered by Reese Witherspoon in her essay for the October issue of Glamour, in which she discusses the founding of her production company, Pacific Standard, to "create more roles for women onscreen and behind the scenes".
She discusses her efforts to fight back against misogynistic viewpoints that demonise ambitious women, while praising the likes of Rogue One's Felicity Jones and Wonder Woman's Patty Jenkins and Gal Gadot for their high-profile work.
Witherspoon also expresses her frustrations that, with as many steps forward we may take, the gender imbalance still remains so stark. Yet, she also stresses how much worse the situation is for minority women: "so rarely seeing yourself onscreen, it's unconscionable".
To understand that feeling better, Witherspoon asked Mindy Kaling, her co-star in A Wrinkle in Time, about her own experiences. She recalls, "When I asked Mindy Kaling, 'Don't you ever get exhausted by always having to create your own roles?' she said, 'Reese, I've never had anything that I didn't create for myself.'"
"I thought, Wow, I feel like a jerk for asking that; I used to have parts that just showed up for me. I can't imagine how hard it is to write your own parts and simultaneously have to change people's perceptions of what a woman of colour is in today's society."
A Wrinkle In Time - Teaser Trailer
Indeed, Witherspoon's writing is important here in the way she stresses the importance of white women fighting for change to always be aware, and in acknowledgement of, how much their own white privilege very often gives them certain advantages not afforded to women of colour.
A Wrinkle in Time, which sees Witherspoon and Kaling star across from Oprah, is directed by Ava DuVernay; it's a landmark film which sees DuVernay become the first black woman to direct a movie with a budget of over $100 million.
A Wrinkle in Time hits UK cinemas 23 March 2018.
Register for free to continue reading
Registration is a free and easy way to support our truly independent journalism
By registering, you will also enjoy limited access to Premium articles, exclusive newsletters, commenting, and virtual events with our leading journalists
Already have an account? sign in
Register for free to continue reading
Registration is a free and easy way to support our truly independent journalism
By registering, you will also enjoy limited access to Premium articles, exclusive newsletters, commenting, and virtual events with our leading journalists
Already have an account? sign in
Join our new commenting forum
Join thought-provoking conversations, follow other Independent readers and see their replies