Reese Witherspoon says Wild was the 'hardest movie I've ever done in my entire life'
The actress plays a woman who took on a solitary three-month hike along the Pacific Crest Trail
Antonia Molloy
Tuesday 14 October 2014 10:15 Comments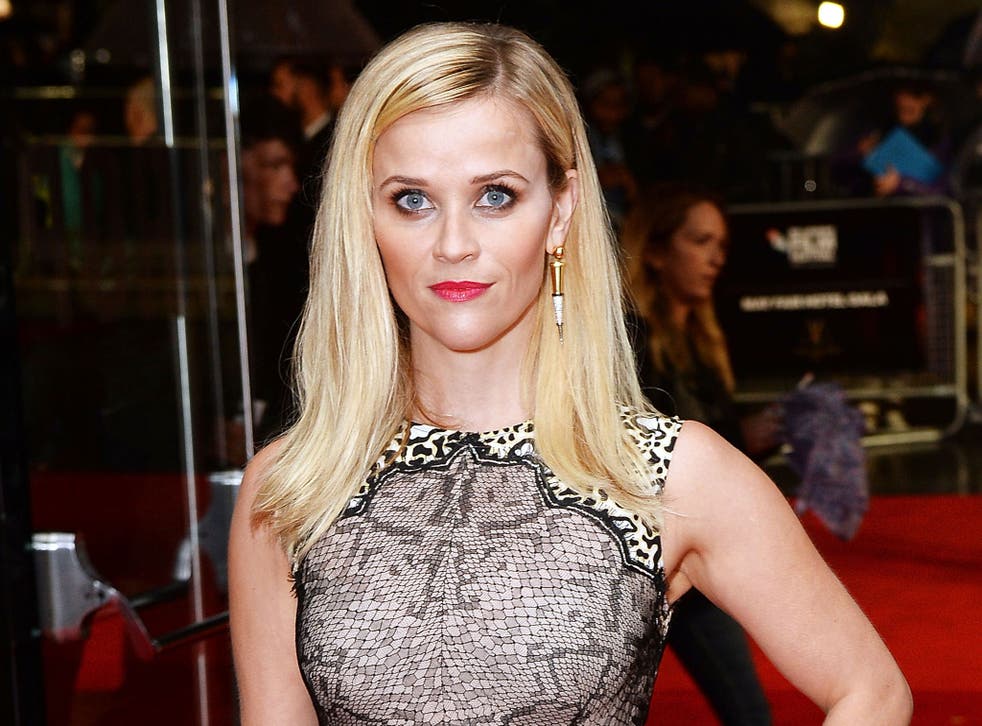 Reese Witherspoon has said that her latest role in the film Wild was the "hardest" she has ever played – and the sex scenes were the most difficult of all.
Scroll down for video
The Oscar-winning actress, who also produced the film, portrays Cheryl Strayed, a woman who took on a solitary three-month hike along the Pacific Crest Trail to help her to cope with the death of her mother, the breakdown of her marriage and her heroin use.
"It's definitely the hardest movie I've ever done in my entire life for many different reasons," Witherspoon said at a press conference in London on Monday.
"The physicality was really difficult, but after that was the emotional part of it.
"The grief, the divorce; the sex scenes were the hardest thing for me to do, honestly so hard. I've never had to do anything like that in my entire life."
She added: "I had to do all the parts of the movie, the parts that made me feel uncomfortable too, because it is about emotional honesty."
Strayed, whose memoir the film is based on, was herself present at the event, which was part of BFI London Film Festival in Leicester Square, where the film has its European premiere.
Films to watch this season

Show all 5
Witherspoon said: "I was a little scared of Cheryl being there because I thought she's going to be watching and judging me, but she was actually just this incredibly loving, supportive presence."
And she added that the film was unusual in many ways: "It's a revolutionary thing to see a woman on film who ends up with no man, no money, no family, no parents, no job, no opportunities and it's a happy ending."
Wild is scheduled for release on 16 January.
Register for free to continue reading
Registration is a free and easy way to support our truly independent journalism
By registering, you will also enjoy limited access to Premium articles, exclusive newsletters, commenting, and virtual events with our leading journalists
Already have an account? sign in
Join our new commenting forum
Join thought-provoking conversations, follow other Independent readers and see their replies