Requiem for a Dream wins Twitter debate about great movies people never want to see again
Jared Leto stars as one of four people struggling with addiction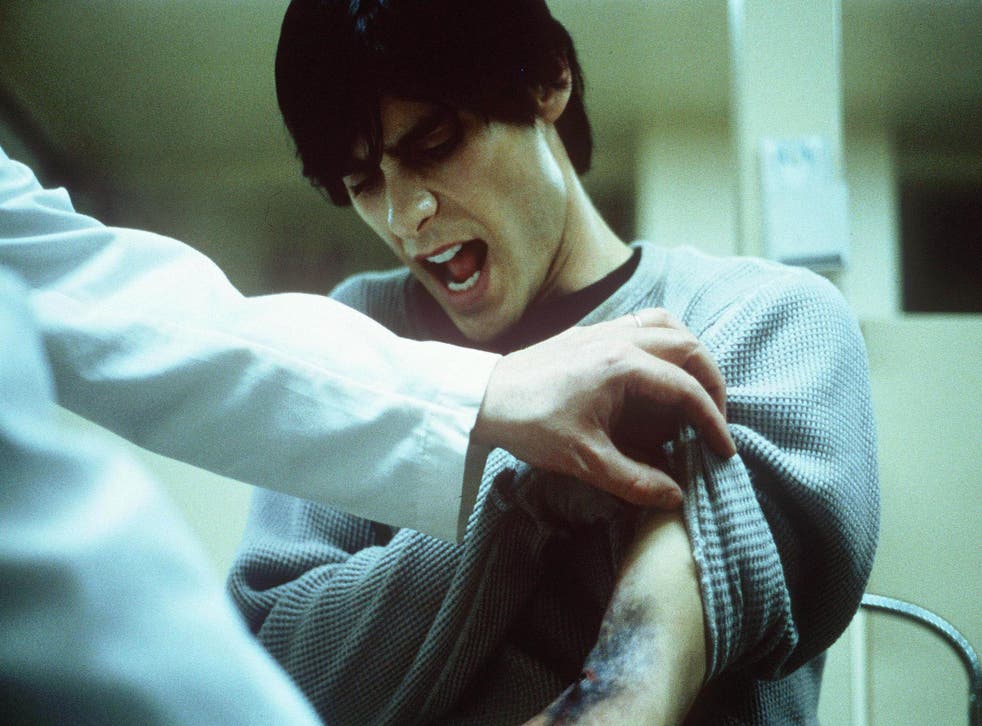 Requiem for a Dream has emerged as the clear winner in a debate about great films people never want to see again.
The conversation began on Twitter after comedian Rose Matafeo asked: "What is the best film that you never want to see again? Or at least for a very long time?"
Darren Aronofsky's 2000 psychological drama about drug addiction was one of the most popular picks, to the point that the words Requiem for a Dream began trending on the platform.
"I saw Requiem for a Dream once and that was good enough for me!" one person wrote in response to Matafeo's question.
Another person answered: "Requiem for a Dream. Never – and I do mean NEVER – again."
29 TV shows that have been made into bad films

Show all 29
"For me it is Requiem for a Dream," someone else wrote. "It is an incredibly powerful film on the dangers of drug use and where that can go. However, I just do not think I will be able to watch it again. It is so heavy and unflinching in the depiction. Great piece of cinema. But tough."
Set in New York City and based on the novel of the same name by Hubert Selby Jr, Requiem for a Dream stars Jared Leto, Ellen Burstyn, Jennifer Connelly and Marlon Wayans as four people struggling with drug addiction.
Burstyn was nominated for the Best Actress Oscar for her performance as Sara Goldfarb, a widow who gets addicted to amphetamines in an attempt to lose weight before a TV appearance.
Other films that people recognised as great while having no desire to ever watch them again included Room, the 2015 novel adaptation that earned Brie Larson the Academy Award for Best Actress, Revolutionary Road, the 2008 drama starring Leonardo DiCaprio and Kate Winslet, The Road, the 2009 adaptation of Cormac McCarthy's novel of the same name, and Lars Von Trier's 2000 Dancer in the Dark.
Register for free to continue reading
Registration is a free and easy way to support our truly independent journalism
By registering, you will also enjoy limited access to Premium articles, exclusive newsletters, commenting, and virtual events with our leading journalists
Already have an account? sign in
Register for free to continue reading
Registration is a free and easy way to support our truly independent journalism
By registering, you will also enjoy limited access to Premium articles, exclusive newsletters, commenting, and virtual events with our leading journalists
Already have an account? sign in
Join our new commenting forum
Join thought-provoking conversations, follow other Independent readers and see their replies