Richard Linklater reveals his next film will be Cate Blanchett-starrer Where'd You Go, Bernadette
The project is an adaptation of Maria Semple's best-selling novel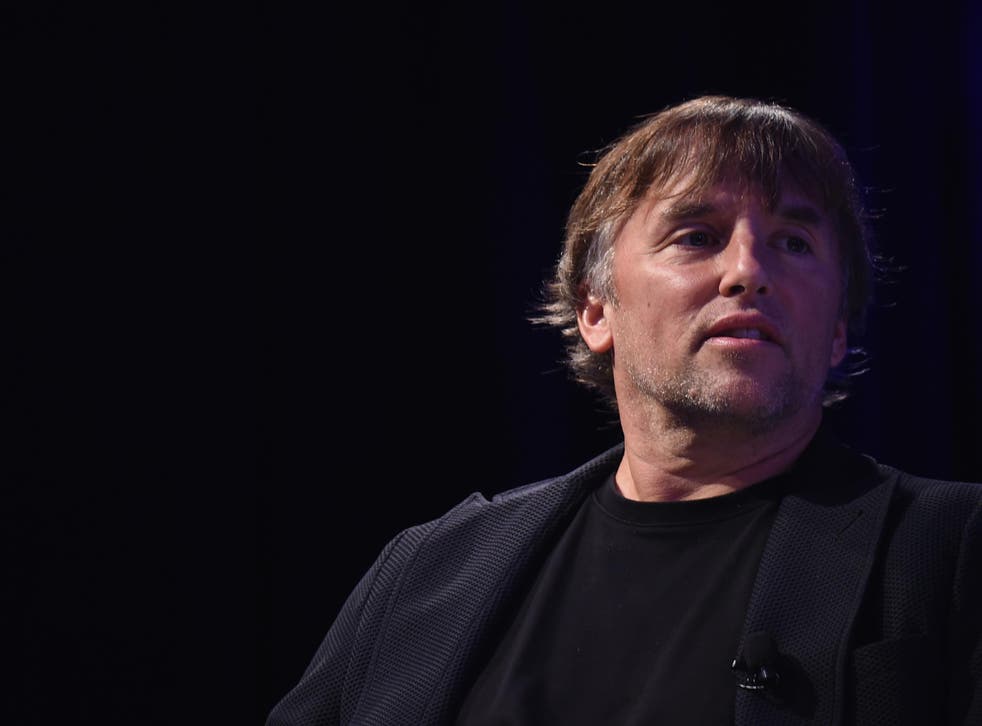 Film director Richard Linklater has revealed which of his many projects he'll be tackling next.
The filmmaker was at the Texas Film Awards in Austin when he announced he'll be filming Where'd You Go, Bernadette, the adaptation of Maria Semple's best-selling novel, this summer.
Oscar-winning actor Cate Blanchett (Blue Jasmine) will star in the lead role as Bernadette Fox, an agoraphobic mother who disappears before a family trip to Antarctica. The screenplay has been written by Scott Neustadter and Michael H. Weber whose previous credits include 500 Days of Summer and The Fault in Our Stars.
The book is narrated by Fox's 15-year-old daughter; there is currently no word on who will play that role.
Linklater is currently working post-production on Last Flag Flying, a 'sort of' sequel to 1973 Jack Nicholson film The Last Detail starring Steve Carell, Bryan Cranston and Laurence Fishburne.
Following Where'd You Go, Bernadette, Linklater will team up with Robert Downey Jr for a biopic on con man John Brinkley.
His most recent film was last year's Everybody Wants Some!! - the 'spiritual' follow-up to his 1993 film Dazed and Confused - which made it onto our best films of 2016 list.
Join our new commenting forum
Join thought-provoking conversations, follow other Independent readers and see their replies