Richard Linklater isn't ruling out School of Rock 2 or another Before film
The chance of seeing Dewey, Jesse and Céline again in the future remains possible 
Jacob Stolworthy Comments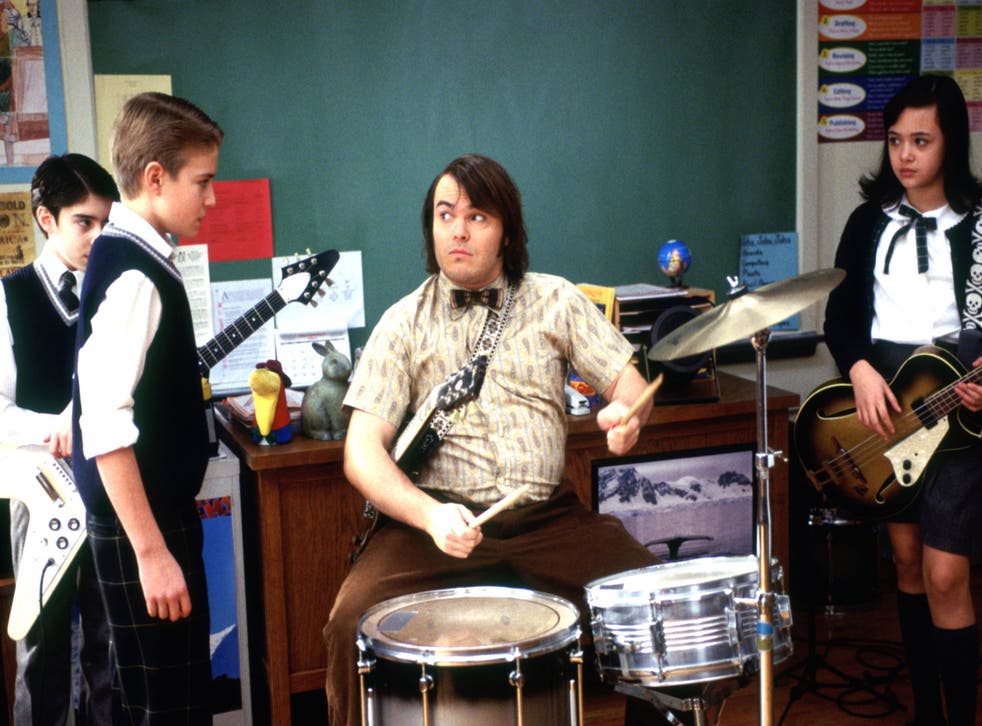 The Before trilogy and School of Rock; two very different types of film that have earned equal amounts of adulation since their release.
While the Before series seemed to draw to a natural conclusion with 2013's Before Midnight - Ethan Hawke and Julie Delpy's once wide-eyed lovers turned bickering married couple - School of Rock fans have been hopeful for a follow-up to Richard Linklater's family comedy ever since it came out back in 2004.
The Independent sat down with the man himself, in town to promote new film Everybody Wants Some!!, and posed the question on whether we could expect to see Jack Black's character Dewey Finn back on the big screen at some stage in the future.
The most exciting thing of all? He didn't rule it out.

"Well, I don't know," he began. "There's a big broadway musical - it got a Tony nomination - there's a TV show, so maybe Jack and I, by not doing the sequel years ago..." he mused.
"We never did crack a good idea for the sequel. You don't do it just to do it, you don't do it because you want to work with somebody again because it'd be fun; you've got to have a reason.
"That's why with the Before movies we're like, 'We're not gonna do it unless there's something we're really compelled to do.' Because it's just too gruelling."
So while it's not a promising sign, it's nice to know he's open to a sequel should the idea seem right.
Nickelodeon TV series School of Rock stars Breanna Yde and Ricardo Hurtado and has just been renewed for a second season.
Linklater's new film Everybody Wants Some!! is released this Friday, 11 May.
Register for free to continue reading
Registration is a free and easy way to support our truly independent journalism
By registering, you will also enjoy limited access to Premium articles, exclusive newsletters, commenting, and virtual events with our leading journalists
Already have an account? sign in
Join our new commenting forum
Join thought-provoking conversations, follow other Independent readers and see their replies