Rob Lowe recalls presence of cocaine on Eighties film sets: 'You'd find out which department was selling the great Peruvian blow'
Actor has been sober for more than 30 years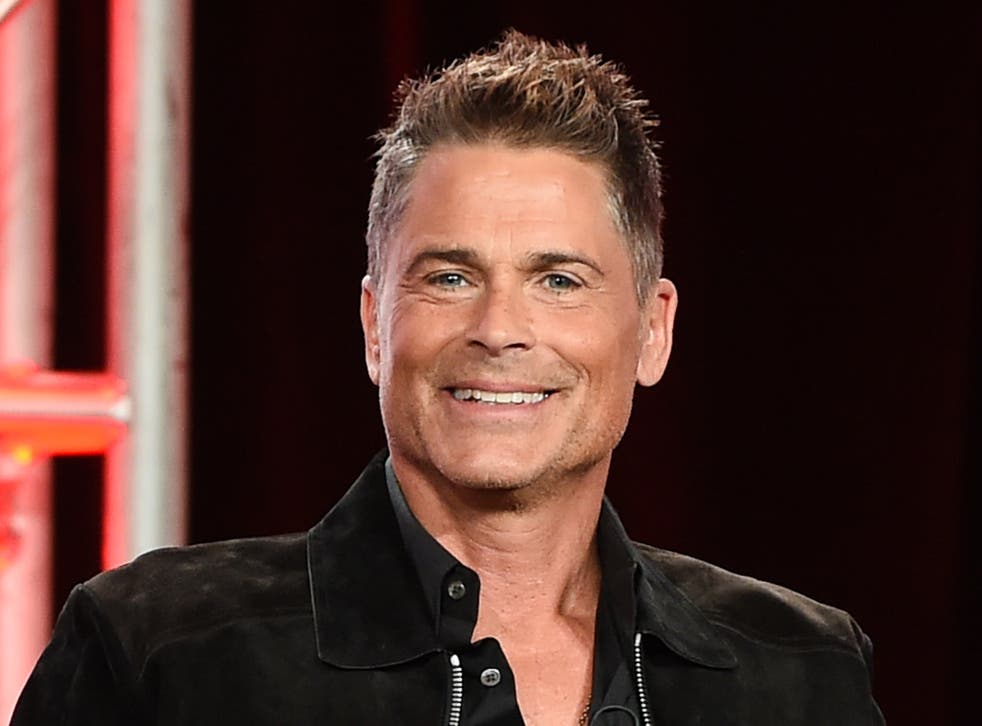 Rob Lowe has reflected on the presence of cocaine on film sets in the 1970s and 1980s, saying those days are "long gone".
The 56-year-old actor was in the Brat Pack and rose to fame on films such as The Outsiders, Class and Oxford Blues. He started drinking heavily in his early teenage years and in a new interview with Variety, talked about his three decades of sobriety.
He told the publication: "Nothing can make you get sober except you wanting to do it. The threat of losing a marriage, losing a job, incarceration – you name the threat, it will not be enough to do it. It's got to be in you."
Lowe also recalled how rife drug-taking was in the movie industry 40 or 50 years ago.
"Cocaine was the thing that successful people did," he said. "There was always that wonderful moment when as an active drug abuser you'd go on the set and figure out which department was selling the coke on the set. It was no different than craft services. Where are the Red Vines, and where is the great Peruvian blow?"
He added: "Those days are long, long, loooong gone."
Read more - Florence Welch marks seven years of sobriety: 'If you are feeling shaky around alcohol, I completely understand'
Following a 1988 sex tape scandal, Lowe's public image and film career took a hit. A decade later he began to build his success again with a role in the NBC political drama The West Wing.
Since then he has appeared in Brothers & Sisters, Parks and Recreation and 9-1-1: Lone Star, the second season of which is out later this month on Disney+.
If you have been affected by this article, you can contact the following organisations for support: mind.org.uk, actiononaddiction.org.uk, mentalhealth.org.uk, samaritans.org.
Join our new commenting forum
Join thought-provoking conversations, follow other Independent readers and see their replies