Robby Müller death: Cinematographer nicknamed 'master of light' dies aged 78
He was best known for collaborating with Jim Jarmusch, Lars von Trier and Wim Wenders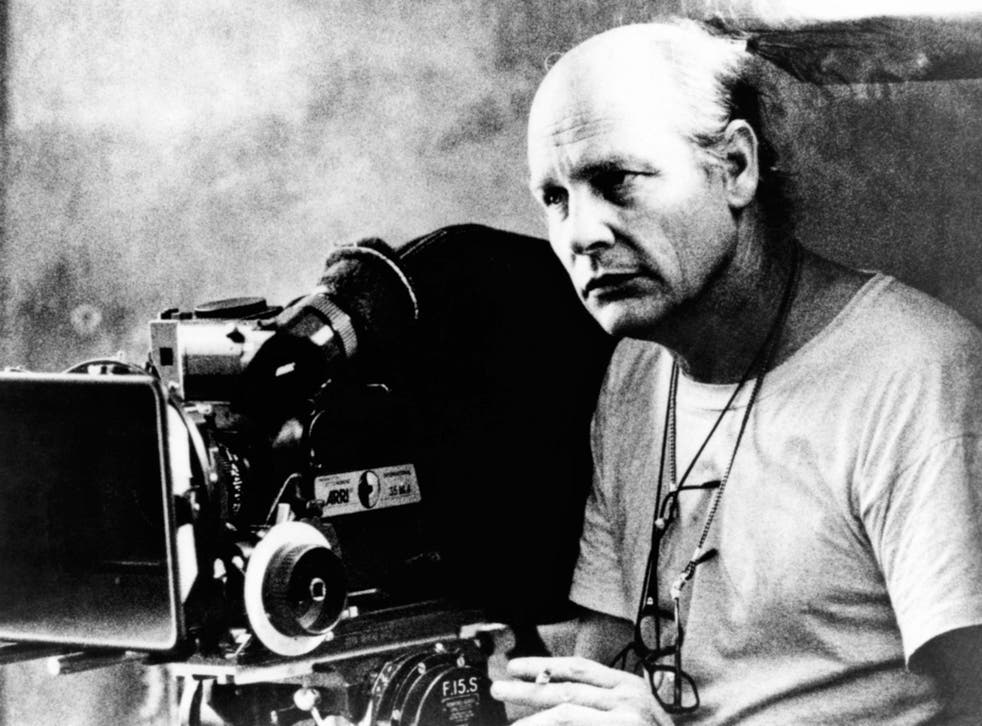 Robby Müller, the famous cinematographer nicknamed the 'master of light', has died aged 78, according to Dutch press.
De Volkskrant reports that the renowned filmmaker passed away in Amsterdam, family telling the publication that he had been ill for some time.
The Dutchman was best known for his pioneering camerawork and idiosyncratic use of light, with a particular emphasis on natural lighting and colour.
Müller collaborated with various high-profile directors, including Jim Jarmusch, Lars von Trier and Wim Wenders, working on their respected films Dead Man, Breaking the Waves and Palm d'Or winner Paris, Texas.
"There's a certain kind of magic or poetry to whatever he shoots, but he's much more grounded than that," Steve McQueen, director of 12 Years a Slave, once said of Müller, the duo having worked together on the 2002 film installation Carib's Leap.
"I compare him to a blues musician in a way. He plays just a few chords and he conveys what he needs to convey. He's a purist."
Notable deaths in 2018 – in pictures

Show all 65
Müller was born on the Dutch island of Curaçao, then Netherlands Antilles, before moving to Amsterdam and studying at the Netherlands Film Academy.
The cinematographer's first feature-length film was Summer in the City, directed by Wenders. The duo went on to work together on nine other films, including all three parts of Wenders' Road Movie trilogy (Alice in the Cities, The Wrong Move and Kings of the Road).
Müller was also well known for work with Jarmusch, their first collaboration, Down By Law, being nominated for the Independent Spirit Award for best cinematography. He was recently subject to the retrospective installation, Master of Light — Robby Müller, at the EYE Film Museum in Amsterdam.
Join our new commenting forum
Join thought-provoking conversations, follow other Independent readers and see their replies